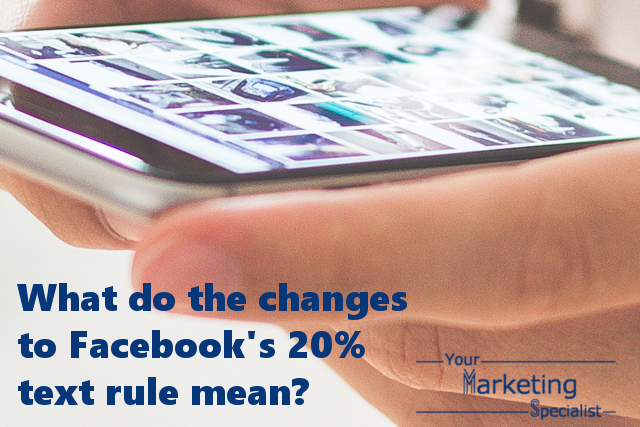 Getting found on Facebook is the same as getting found on Google. In that you are limited by organic reach. Facebook, like Google wants you to pay in order for your target market to find your business. But they even want you to pay so that your customers can see your content, that's right… they want to charge you for showing your posts to your customers. That's why we are all considering Facebook ads right, because not enough people are seeing the posts on our business page.
So remember anything Facebook does, it does out of love money.
It's all about the money, money, money.
-Jessie J
So the news that Facebook are changing the rules (as they are want to do) and seem to be phasing out the 20% text rule on ads makes me question why, and why does it matter?