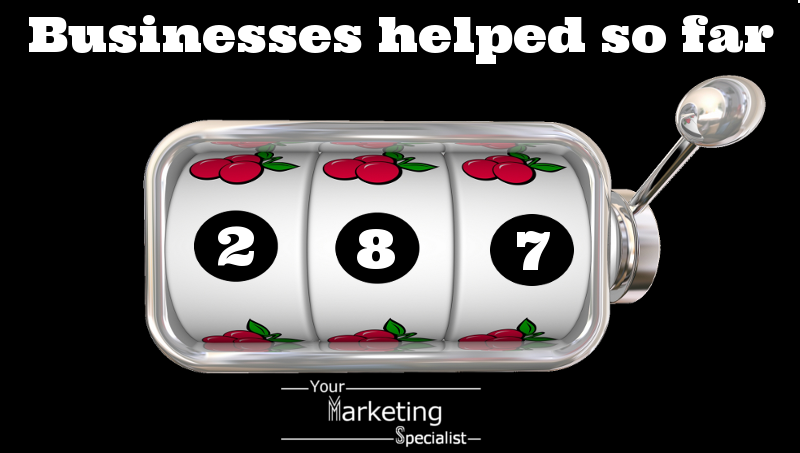 As you probably know by now I'm on a mission to help 1,000 business do Better Smarter Marketing. One of the principles of Better Smarter Marketing is Analysis. And by analysis I don't necessarily mean digging into the depths of Excel spread sheets. (although sometimes I do, I'm a bit of a geek and I do love a good spreadsheet!) But really what is mean is Review.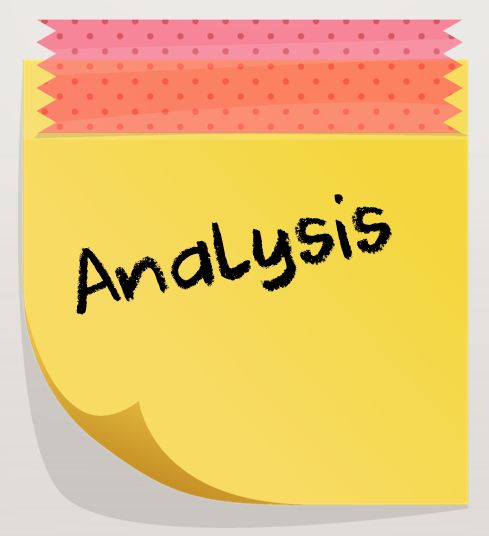 ● Review what is and isn't working for you.

● Review your customer numbers and where your new customers come from.

● Review your sales turnover figures and if you are on track to meet your financial goals.

● Review how much you of your marketing budget you have spent.
Every month I review my marketing activity and monitor the progress of my mission and today I'm going to share that review process with you. But since we've just started a new financial year I'm actually sharing a full year review – wowzers!
Marketing Mission Update
As of April 5th 2017 I have helped (drum roll please)… 287 businesses. Now let's break that down. Because not all of these businesses are customers, in fact only 25% of them are clients that I have worked with on 1 to 1 projects, Marketing Surgeries and workshops/training courses.