7 Days of SEO: One way to dominate Google in 2019
This podcast episode – the first of seven in this series – reveals one thing you can do to dominate Google. Whether you're new to SEO or have some experience of dealing with search engines, you might be surprised how doing one relatively small thing, can actually have a large impact on your Google ranking.
Listen now to discover the one way to dominate Google in 2019.
Download your FREE SEO worksheet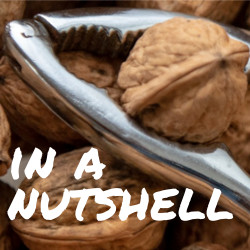 SEO is vital to ensuring the prominence of your company, products or services during a Google search. With Google indexing your website against nearly 200 different factors which affects your ranking for specific search terms or queries, you can't influence and change every one of these factors, but you can make small and significant changes that can help. Slightly tongue in cheek today we are talking about the one thing you can do dominate Google and that's optimise your Google My Business account.
Follow these 5 quick and easy tips can help you get the most from your Google My Business Account for a positive impact in Google search rankings.
1. Register and claim your My Business Account
2. Add in relevant company information eg. opening hours, location, phone number and add company or individual photo's
3. Create and share social content, as you would with other social media platforms
4. Encourage customers to leave Google Reviews
5. Review your stats! From page click throughs to calls made, this can be a vital evidence of whether your company is visible to other
For more details listen to the episode or check out the shownotes below.
***SHOWNOTES***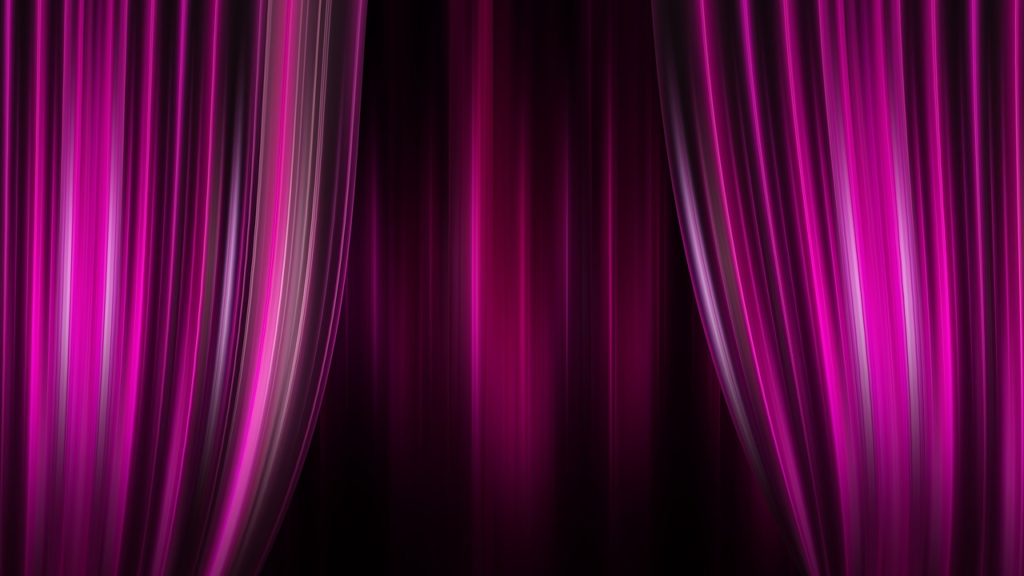 Share your thoughts on today's action in Your Marketing Lounge
Download your FREE SEO worksheet
Other episodes you might be interested in
Episode 5: What has preparing for a marathon got to do with marketing?
Episode 3: Monitor your marketing efforts with Google Analytics
SEO Day 1: One way to dominate Google in 2019
SEO Day 2: Set your SEO benchmark
SEO Day 3: Which keywords is your website ranking for?
SEO Day 4: Finding the right keywords to rank for
SEO Day 5 How to optimise your website for your keywords
Share this episode on social media
www.yourmarketingspecialist.co.uk/marketingmusings13
#marketingmusings