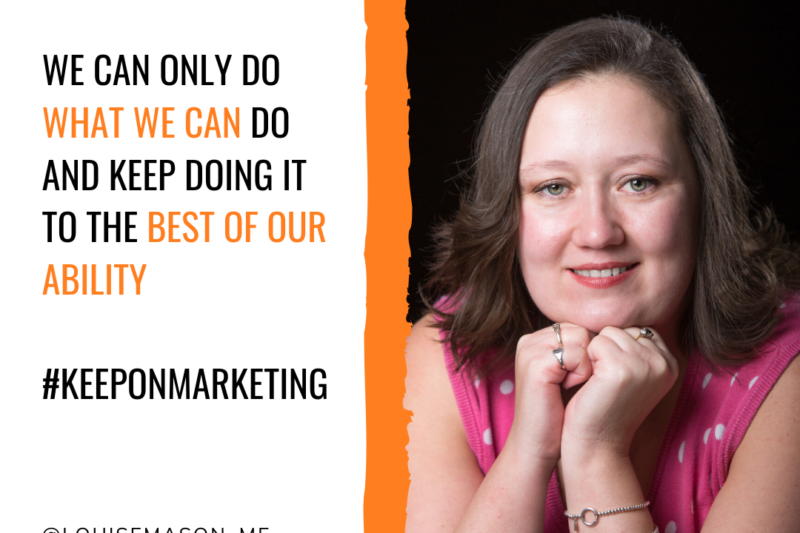 I've been thinking a lot recently about how I can make a positive contribution to the Corona situation. I have massive respect for anyone who has volunteered as a support worker in the community, accepted the recall and gone back to work in a front line role, or joined the ranks of essential workers in supermarkets, on farms or as delivery drivers.
I am fortunate that my business functions remotely, that I work with a company who has switched their production to make essential products in the fight against the virus. And I am working with many businesses to maintain their visibility, build their pipelines and prepare a strong foundation to leverage from post-Corona.
We can't all be Dyson and start manufacturing ventilators, and although we've got gin distilleries and perfumeries producing hand sanitiser, fashion houses making hospital gowns and masks and cosmetics companies creating medical grade disinfectants. We can't all shift to Corona related products or services.
But we can all work on our marketing. Even if our business is closed.