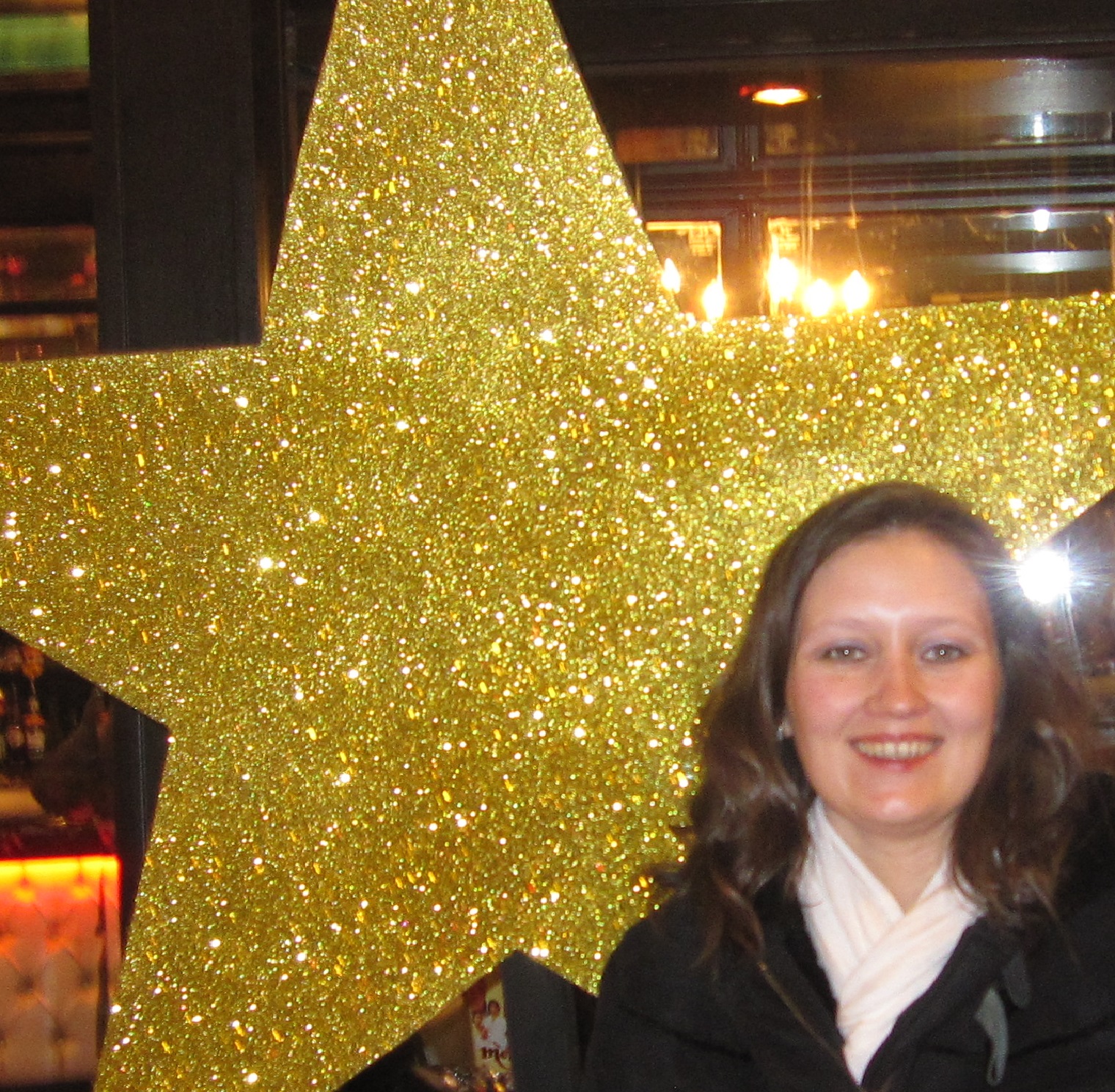 Louise Mason
Marketing Specialist
Why do you need a Marketing Specialist?
Busy running your business, struggling to find time to update your website, don't know where to start on social media?
You could hire a freelancer, but if you don't just want a task done, if you want to make sure that your marketing efforts are driving growth in your business then you need a professional and experienced marketer. If you don't have the capacity for a full time employee, or even a part time employee, if you need to hire someone just for as long as you need, as often as you need, then you need your own Marketing Specialist.
As Your Marketing Specialist I work as an extension to your team, I am passionate about helping you meet your business goals. I will take the time to understand your business, and work with you to create a marketing strategy to achieve a commercial return on your marketing investment. I am not just a consultant, I get stuck in and get my hands dirty. I won't just tell you what you're doing wrong, charge a bomb then walk away and leave you high and dry with no idea how to implement improvements yourself.
I work with passionate business owners who are spending too much of their precious time away from their zone of genius and who are ready to invest in marketing to drive growth in their business. Working with me releases you back into your business so you can do the things you love and be where you are most valuable to your customer.
Whether it's a one to one consultation, outsourcing your web design, face to face training on marketing tools and technologies, SEO workshops, online social media courses or helping you create impactfull content my packages are accessible to small businesses. Plus you can get a host of support and advice in my free marketing group on Facebook: Your Marketing Lounge.