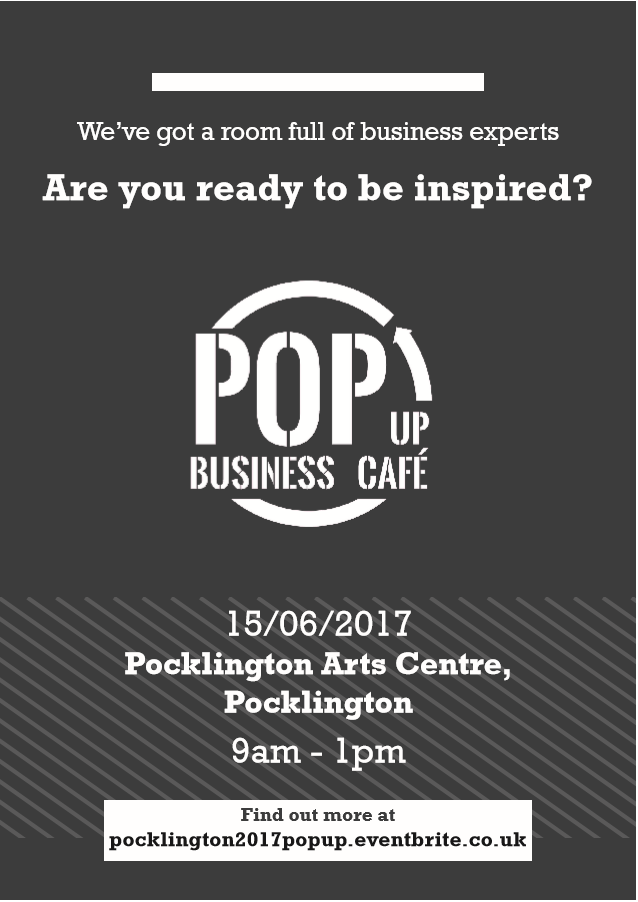 Could you be one of the 1,000 Businesses Louise is aiming to help?
The How's Business Popup Business Café arrives at Pocklington Arts Centre on June 15th with free, expert and impartial advice for business owners and startups.
A variety of local business experts will be available and open to questions on topics such as tax, accountancy, finance, web design, social media and marketing.