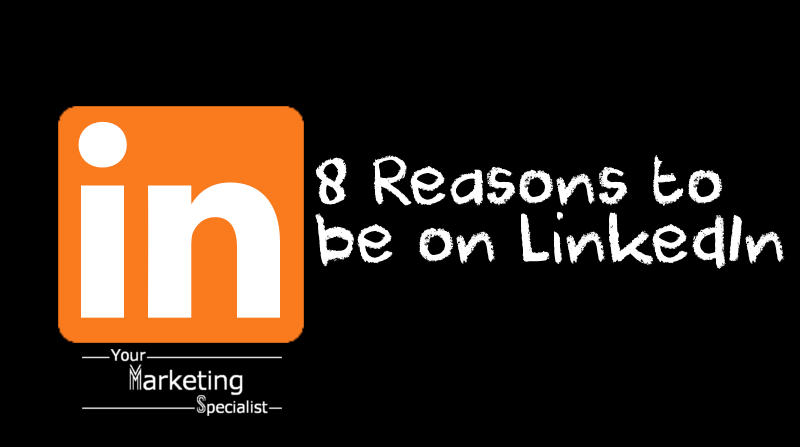 (that have nothing to do with job hunting)
LinkedIn in is often touted as a 'Facebook for professionals' and we often feel like it's just another social platform to produce content for. Or we neglect it completely until it's time to start looking for a new job. Of course LinkedIn is a great tool for hiring people and can be useful for freelances or service providers looking for new projects.
I've been on LinkedIn since 2005 - I hadn't realised how long I'd been a LinkedIn user for! In fact I joined LinkedIn before Facebook or Twitter and whilst it wasn't the first social network I joined, it's the one that's still around (who remembers My Space, Face Party and Friends Reunited?!). I remember joining to stay in touch with friends from my year abroad at a French business school and my network was instantly global - way beyond the backyard reach of Friends Reunited. Plus I could keep up to date with all my geeky passions for business and marketing in a way that wasn't yet available on other social networks. So after 12 years on LinkedIn here are my 8 reasons why small business owners should be on LinkedIn that have nothing to do with recruitment.