I feel like a bit of a networking queen after attending 11 networking events last month. I set myself a visibility objective for the month of April to become known for marketing strategy and to promote my upcoming email marketing workshops. I'm taking it a bit easier this month as I'll be preparing for and running said workshops but I've still got 6 networking events planned so, it's not like I'm exactly ready to hang up my crown! This is where I will be this month…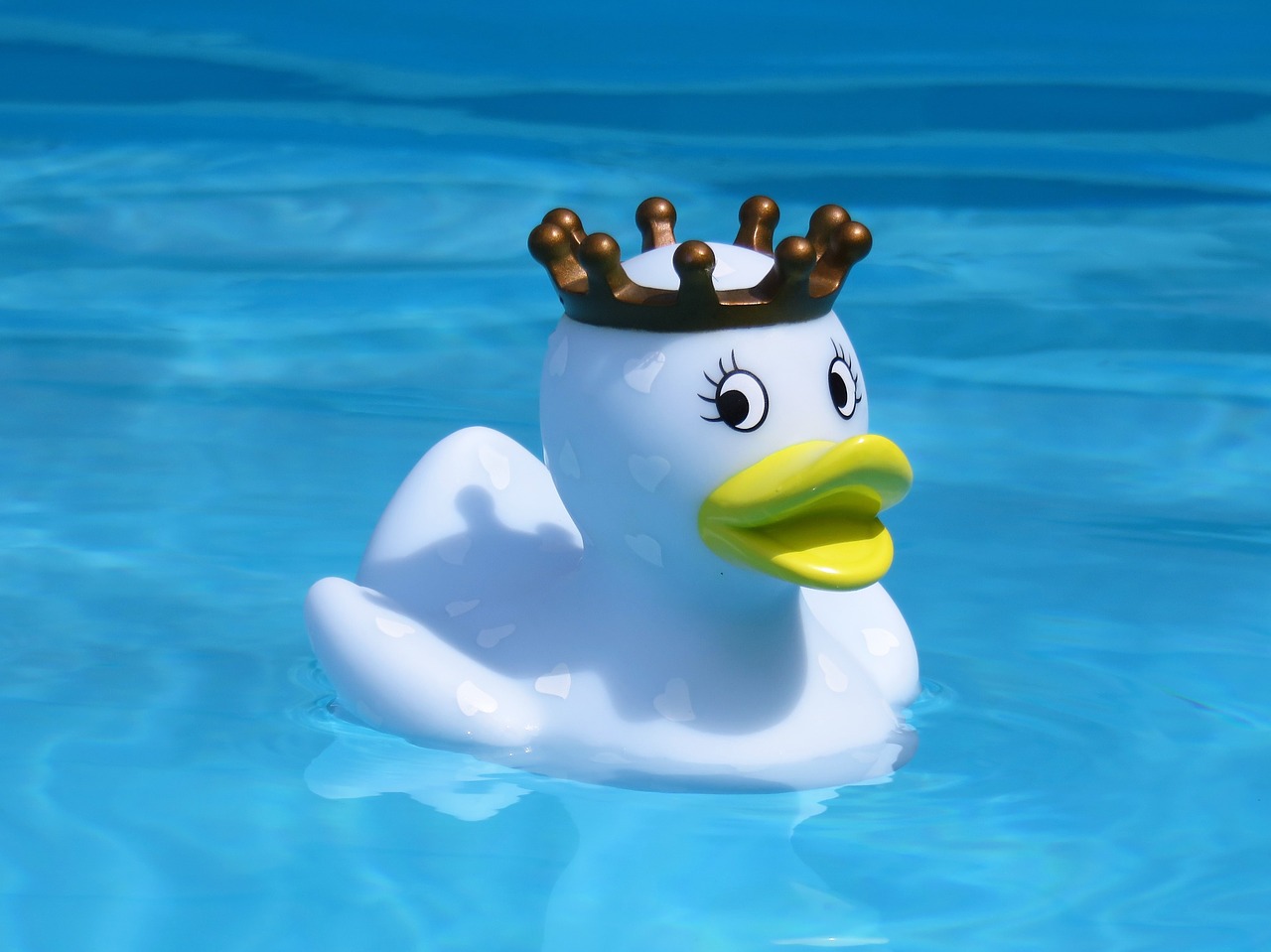 Natural Entrepreneurs Workspace
I'll be kicking off May at the Natural Entrepreneurs Workspace, after stepping in at the last minute as the guest speaker at Networking Every Wednesday last month I've been asked back to talk about knowing your numbers when it comes to the costs of attracting a new customer and how much you need to be investing in your marketing.
Tickets are £10 or free for your first meeting networkingeverywednesday.eventbrite.co.uk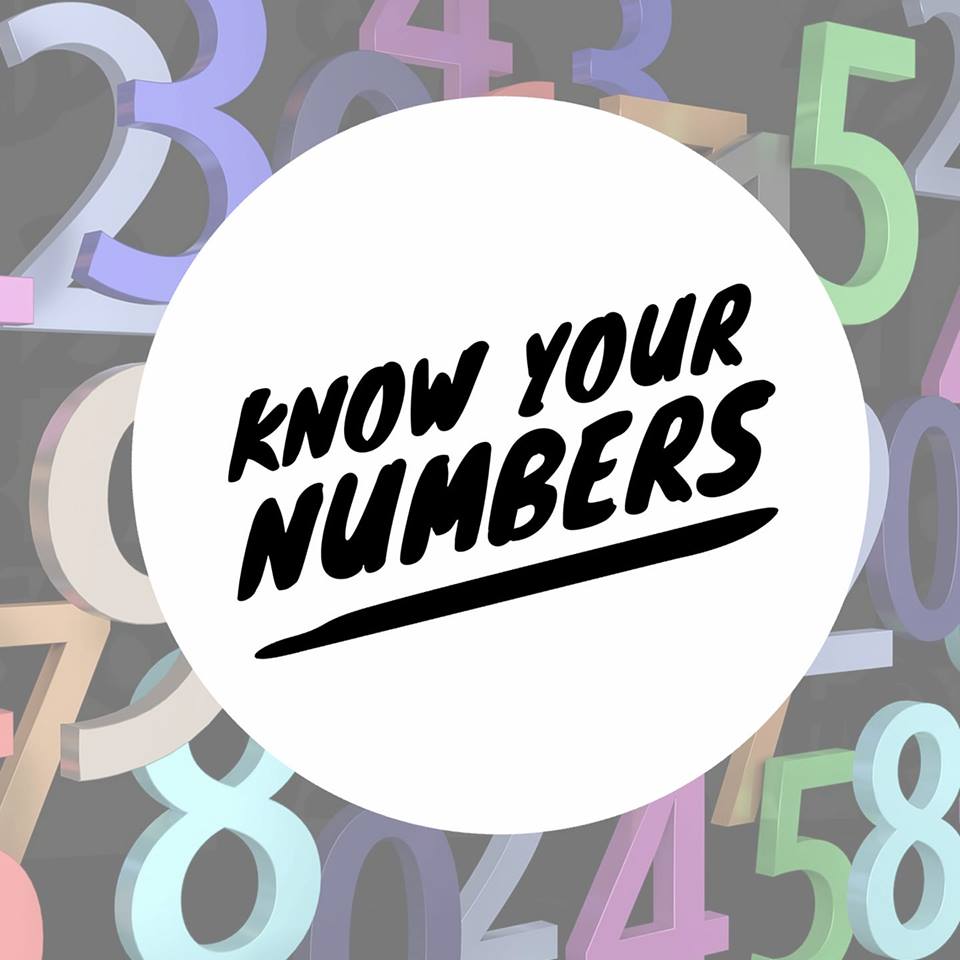 Give Back Works
There's 3 Give Back Works meetings this month, starting off with a curry social evening at Masala Craft on Thursday 3rd May, followed by the lunch time meeting on Tuesday 15th and the evening meeting on Tuesday 29th. As my guest you are able to come and try out a free meeting, so if you would like to join me this month please get in touch.
Yorkshire Leading Ladies
The highlight of May's networking is the Yorkshire Leading Ladies Magnificent May Meeting on Tuesday 22nd May at Selby District Council. I'm delighted to be invited as one of the guest speakers along with Jules Wyman. I'll be sharing my tips and tricks for creating a successful (or a stonkingly good) social media strategy.
Tickets are £10 www.eventbrite.co.uk/e/yorkshire-leading-ladies-magnificent-may-meeting-tickets-45510975553
Netwalking
Breaking out of my comfort zone I'll be joining Laura Richardson from Freedom of Choice in her Netwalking group on Friday 11th for an informal walking networking around the local area of Riccall.
Make it York
I'm also running a Make it York Masterclass on creating a Successful Social Media Strategy on 9th May, which although it isn't networking I think bears mentioning. The rest of May's workshops and events can be found below.
Thorpe Businesses Get Social
And I'm ending the month with the Thorpe Businesses Get Social on Thursday 31st May, a unique networking in that it's held at a brewery! Tickets are £5 and include a drink.
I'll be missing the Wedding Guide UK network on the 29th, the Wellbeing Meet Up on the 11th, the Selby Enterprise Café on the 29th and York Women Mean Business on the 14th due to clashes and prior commitments but these events are always worth considering attending too. Where will you be?