June's networking kicked off with the Summer Social on Tuesday. We celebrated our Woo Hoo wins over Sangria and Summer punch (or Ginger Beer and Elderflower presse) and the fabulous Helen Drye from Silver and Stone Jewellery won a bottle of prosecco for her woo hoo of 6 years in business! (winner drawn at random by Lily Denniss from Foxglove Portfolios as part of her fundraising for a trip to Peru)
The open networking and socialising format worked really well, lots of new connections were made, strawberry scones by Just Jos Catering were enjoyed, hook a duck was played and a good time was had by all! So much that it's been requested as an annual event!
The rest of the month I can be found…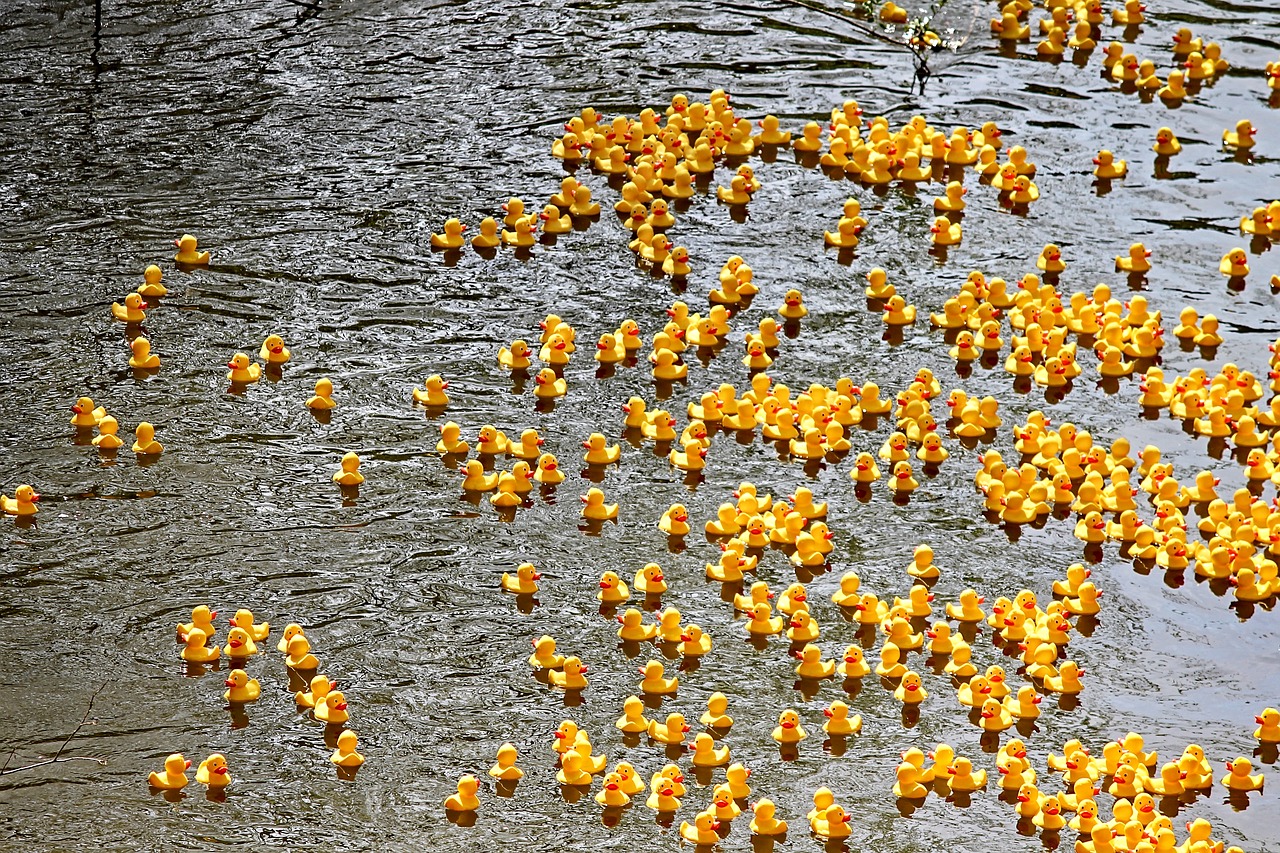 Networking Every Wednesday
I'l be at Networking Every Wednesday at the Natural Entrepreneurs Workspace. NEW is a friendly, informal networking for small business owners. It's a great place to start if you are new in business, if you are looking for support or want to build genuine relationships. The format varies every week, sometimes a guest speaker, a business activity or mini workshop, or bring your business problem to discuss and discover solutions.
● 6 June is a mini workshop on Assertiveness with Lindsay Cameron from Next Steps
● 13 June is Dorothy Hodgkinson from Find Perspectives
● 20 June is a fantastic speaker, I just can't remember exactly who or what.
● 27 June is probably going to be bring a business challenge to discuss.
If you'd like to attend as my guest your first meeting is complimentary (£10 thereafter or £20 per month with a virtual membership)
Give Back Works
I'll also be attending both Give Back Works networking events this month. Give Back Works is slightly more formal with 2 sessions of round the table networking – so you introduce yourself to around two sets of 6-8 people.
● Tuesday 12th June Lunch meeting at Brew and Brisket (£10 charge for lunch)
● Wednesday 27th June Evening meeting is at Gusto and will be more of a social networking opportunity than usual.
If you'd like to try out this networking group as my guest I can arrange a complimentary ticket (£10 charge still applies if you join us for the lunch meeting. Usually £18 per month plus a one off joining fee of £250)
Wedding Guide
The Wedding Guide Network UK is relatively new to my networking rota, because even wedding businesses need marketing support. A lovely group of people who pride themselves on excellent customer service (look out for the North of England Wedding Awards for outstanding customer service – I'll be sponsoring an award!) We also get to see inside some beautiful venues.
● Thursday 7th June Hotel Du Vin, York
● Thursday 28th June York House at The Talbot Hotel, Malton
There's also networking in Harrogate on the 14th and Danby Castle near Whitby on the 26th which unfortunately I can't make (I love a good castle).
Yorkshire Leading Ladies
For the ladies only – I'll be at Yorkshire Leading Ladies at the Regen Centre in Riccall on Tuesday 19th June. We have a great guest speaker and this is a lovely group of local ladies -plus Steph brings wine!
Tickets are £10 for non members to attend as guests or £6 for members (only £50 to join for the year)
Wellbeing Meet Up
And then I'll be ending the networking rosta with the Wellbeing Meet Up organise by Choice Therapy Events, this is a fab meet up of like minded wellbeing businesses and practitioners. Wellbeing is so important and comes in all sorts of guises, I love working with these business owners and discovering alternative therapies and support. I was lucky to be invited as a guest speaker in April – and the event was a sell out #justsaying ? so I'm looking forward to going back and attending on the other side of the table and listening to a guest speaker. Meetings are £10, or attend your first meeting for a small contribution towards hot drinks.
Unfortunately I can't be everywhere so some of my other fave networking events I'll have to miss due to clashes with other things, but are worth considering.
● York Women Mean Business Monday 11th June at Double Tree by Hilton (Monkbar)
● There's also a new lunch meeting for YWMB on Thursday 28th June
● Thorpe Businesses Get Social Thursday 28th June
Where will you be networking in June?