What has preparing for a marathon got to do with marketing?
Taking it up a gear in day 5 we are talking about prepping for running a marathon (not me, I hasten to add) and your ONE action to take today when it comes to your marketing. (hint; marketing is like a marathon not a sprint).
***SHOWNOTES***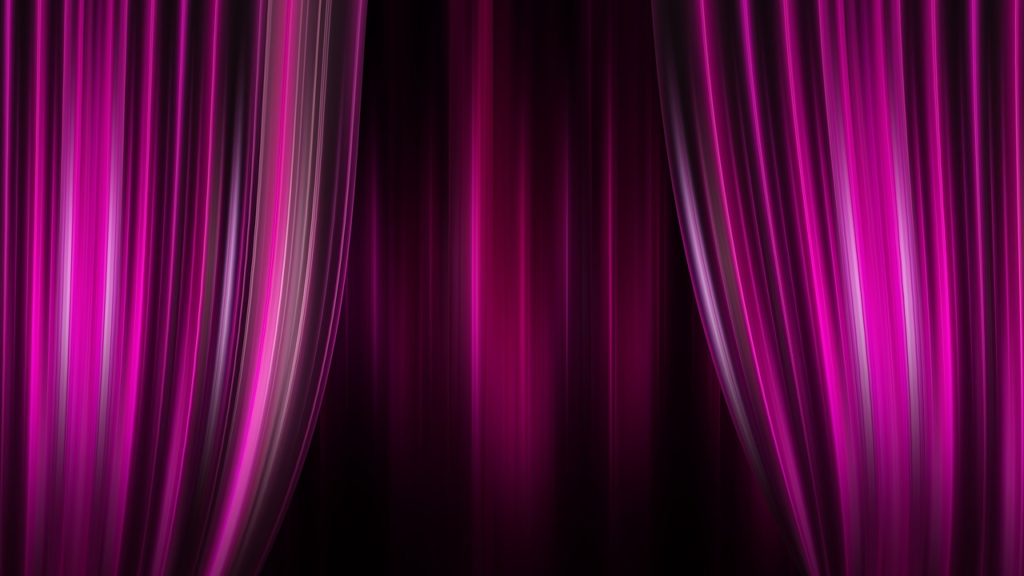 Share your thoughts on today's action in Your Marketing Lounge
Useful Links and Resources
Find out more about Marketing Surgeries at the Marketing Clinic
Marketing Implementation workshop dates can be found in the events directory
Check out Canva.com for an online design tool for social media headers
Spy on me to check whether I've taken my own action today!
LinkedIn
Twitter
Instagram
Pinterest
You Tube
Share this episode on social media
www.yourmarketingspecialist.co.uk/marketingmusings5
#marketingmusings #maketingsnotjustforchristmas #marketingisforlife
And as promised, here's me with my emojis!