Better Smarter Blogging
I'm delighted to have been asked to be the guest speaker at the Yorkshire Leading Ladies June meeting at the Regen Centre in Riccall on Tuesday 13th June.
By popular request the topic will be blogging! Blogging is just one of many online tools you can use to promote your business. We'll explore how you can strategically use blogging as part of your marketing mix to attract, convert and keep your customers.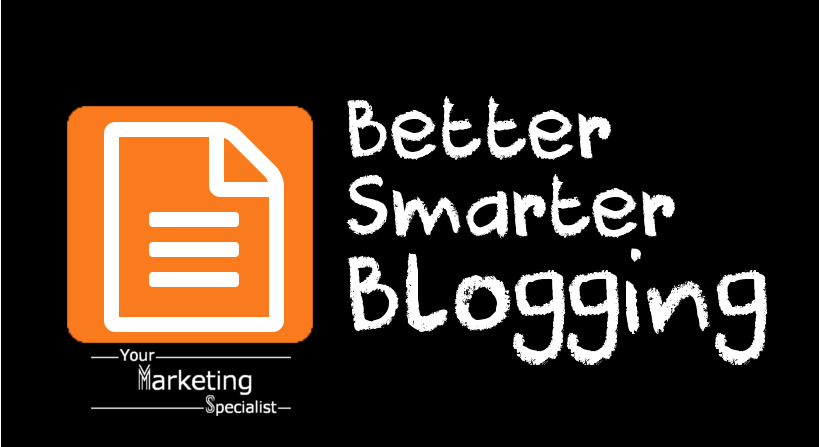 As part of my mission to help 1,000 businesses we'll apply some of the ten key principles of Better Smarter Marketing to Blogging.

Many people feel overwhelmed with options and there is so much conflicting information about how long a blog post should be, how often to post, how many keywords to use for SEO, what kind of images to use... the list goes on.
The answer to these questions, rather annoyingly is that it depends on your business, on the purpose of your blog and the wants and desires of the audience reading it. That's why I'll be answering questions and helping you when it comes to coming for your business, because every business is different.
So come and join us at the Regen Centre in Riccall on Tuesday 13th June at 7pm.
Members £6
Guests/Non Members £10

Yorkshire Leading Ladies is a business networking group run by women for women with the aim of supporting women to expand their businesses, make links in the community and learn new skills. If you are a woman in business this is a great opportunity to network with female business owners, make new connections and build relationships in the area.
Want More Comments on Your Blog?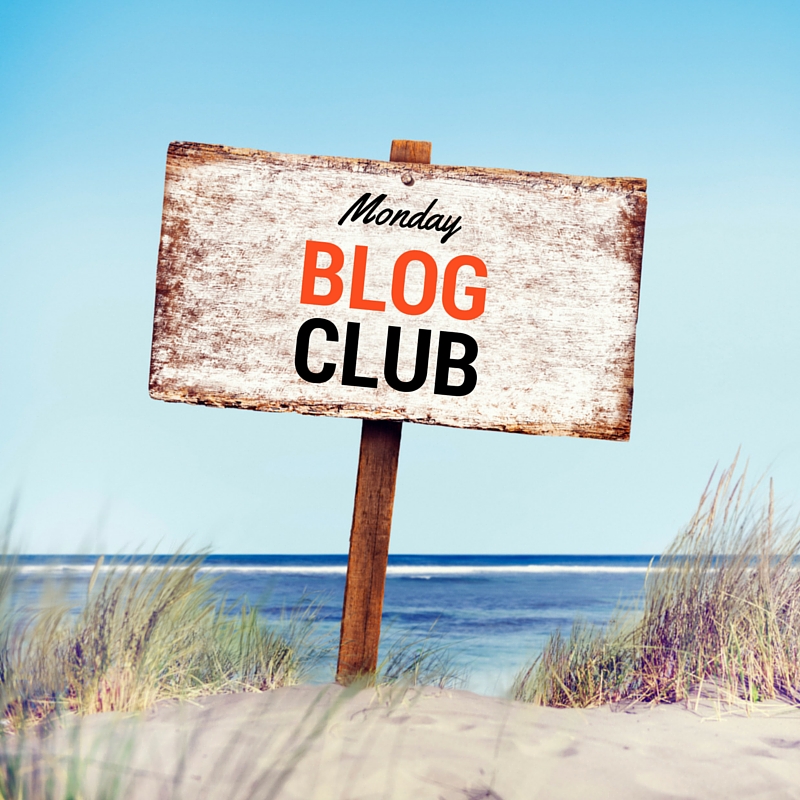 Blog Club
If you've already got a blog and you'd like to get more comments then come on over to The Marketing Lounge on Facebook and join in Blog Club Monday . Every Monday we share out latest blog posts and support each other by commenting on each other's blog posts and offering encouragement and feedback within the group.
You can also follow the #blogclub action on Twitter.