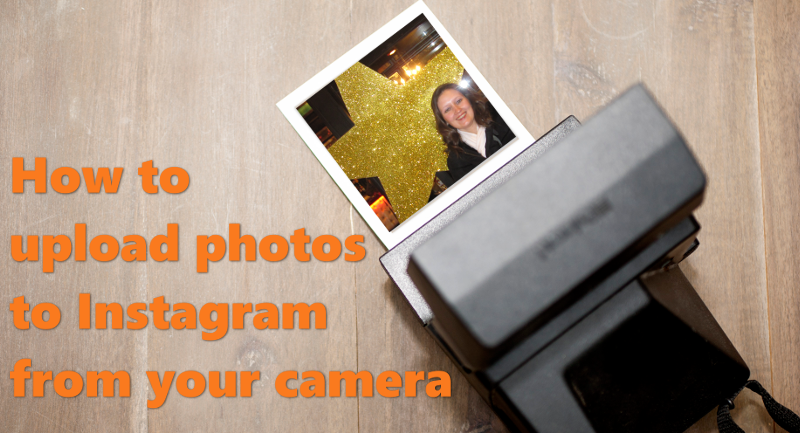 Last week we were talking about social media over in Your Marketing Lounge, we all know how important it is to be visible and active on social channels whatever your business these days. And it's becoming increasingly important to support our social conversations with high quality, on point images for visual impact, especially on a site like Instagram where it's ALL about the visual impact.
Inevitably the question was asked
"How do I upload photos from my camera to Instagram?"