York Business Week 14-17 November 2016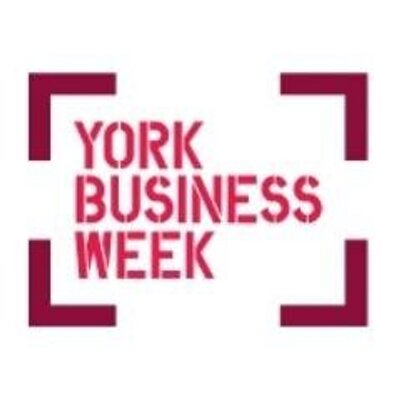 Businesses in the city of York have come together to inspire, grow and celebrate with a programme of events, workshops and online trainings throughout the week. And there is a great selection of marketing events, so if you are looking for support when it comes to marketing your business, whether it's social media, marketing strategy, marketing tools or seo then there is an event for you this week!
But with 9 marketing events going on, how do you choose the right one for you and your business?
Hopefully this round up of all the marketing events, workshops and online trainings that are taking place during business week across the city and the interwebs will help you choose.
Monday 14th November
How to Love Marketing Your Business
If marketing scares you or you feel uncomfortable 'selling' your products and services then this is the event for you. Jenni and Claire will demonstrate techniques and explain theories that will reignite your love for marketing your business in the warm friendly environment at Pairings Wine Bar over nibbles.
If you feel overwhelmed by marketing, or feel you have lost sight of the business you once loved, then choose this free inspirational session.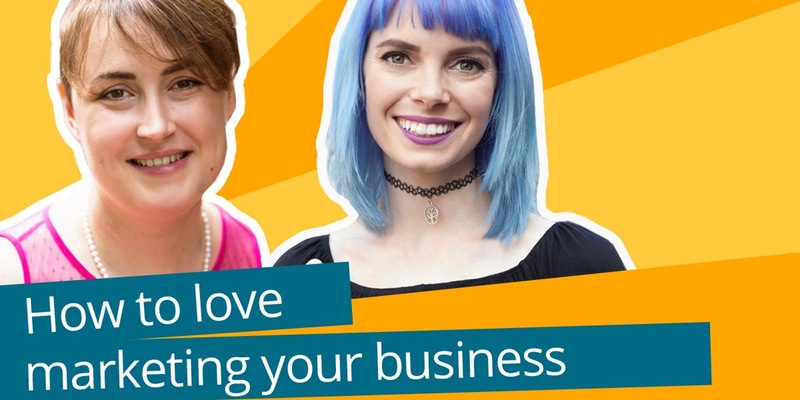 Tuesday 15th November
Marketing on The Mount
If you have a PR, marketing or design related questions or you're looking for some fresh ideas then these drop in advice sessions are for you. Karen, Monica and Owen will be on hand throughout the day along with members of their teams, to offer advice and guidance on all aspects of branding, PR and communications.
Getting another perspective on marketing and communication is always refreshing and can be a great way to kick start a different or new approach and transform the way your brand is seen by customers and clients.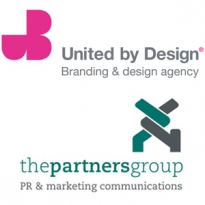 Managing Your Contacts and Turning Them into Business Opportunities
CRM is an important marketing tool when it comes to managing your sales and marketing interactions with clients and prospects. If you don't have a CRM system in place and are looking for a way to organise your database, nurture your contacts and turn leads into sales then this practical workshop will get you set up with online Capsule CRM system to organise your contacts.
Do you know where you stand online? LIVE Digital Landscape Audit
If you are confused when it comes to marketing terms like SEO, PPC, CRO then these plain speaking Notherners will clear things up for you. Franky and Daniel are offering free 45 minute audits so you can see where you are currently positioned online.
If you like to deal in facts and figures instead of fluff and jargon then this is the session for you …and apparently they make a great cup of tea.
The Social Surgery
If your social media is feeling under the weather Pick and Mix Marketing are hosting an online Q&A to answer those burning questions and fight off the social blues! Sally and the team at Pick and Mix Marketing will be on hand to offer best practice, hints and helpful tips!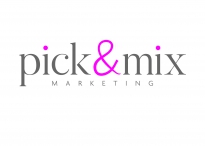 Thursday 17 November 2016
Your Marketing Surgery
If you need some tailored one to one support when it comes to marketing your business these 20 minute appointments are for you. Louise offers tailored advice on your marketing strategy, website reviews, social media support, email marketing strategy, SEO optimisation, online advertising campaigns and WordPress customisation.
You can use your 20 minute appointment for any topic that's the most important for your business right now and you will leave with your own Marketing Prescription of the next couple of actions to take for your business.
Better Smarter Marketing For Everyone
If you are overwhelmed with marketing options and distracted by new social media platforms that keep popping up then this event will help you get focused. Louise will share 10 elements of Better Smarter Marketing that can be applied to any business. Learn how to align your marketing activities with your commercial business goals, explore how to spend your marketing budget to attract, convert and keep customers. And discover why personalisation and segmentation are the keys to creating a positive customer experience.
If you are fed up of being told what you 'should do', generic templates or copy my success type trainings then this is the event for you.
You will also be plied with free cake…grandma's homemade cake
Friday 18 November 2016
Grow your business for free using the latest online marketing tools!
If you are a bit of a technophobe or struggle when it comes to using digital technologies to market your business, then this is the event for you. Client Marketing will show you how you can use the latest digital techniques to raise their company's profile and generate more leads and enquiries for their business in just 30 minutes a day.
Discover the top 10 digital tools for your business in this interactive workshop covering website analytics, social media analysis, competitor study, trends, google gadgets, cloud storage, mobile friendly websites and more.
The Marketing Mix
If you have marketing questions The Marketing Mix hour, hosted by Pick and Mix Marketing is a live online Q&A where you can pose questions about your marketing strategy, marketing plan or campaign and gain valuable insights and advice to develop your brand/business.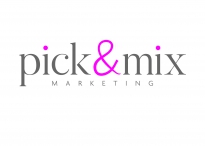 Last year over 800 businesses took part in York Business Week – will you be one of them this year?