Marketing for Starting Again
The Marketing Musings podcast is back! I asked my audience what is the biggest marketing challenge you are facing in your business right now? And today we explore Juliet's challenge on starting all over again.
When your business evolves or pivots, closes down and starts up as something else entirely how do you get started again with your marketing?
The answers are in this episode along with a checklist to work though for anyone who feels like they are starting again.
>>Download Your Starting Again Marketing Checklist
***SHOWNOTES***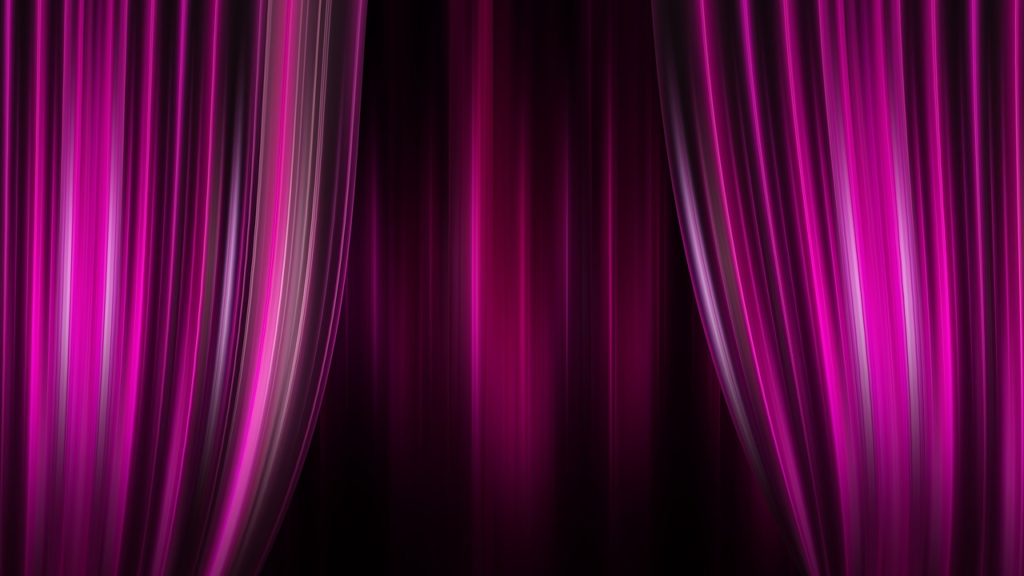 Share your thoughts on starting again with your marketing in Your Marketing Lounge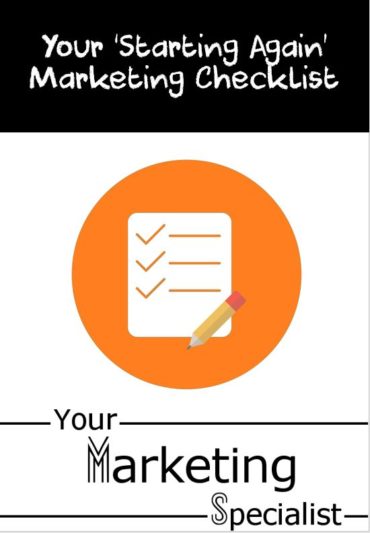 Resources mentioned in this episode
>>Download Your Checklist to Starting Again with Your Marketing
>>Sign up for Aspire Alerts to be the first to know when this brand new marketing programme opens.
>>Book a Marketing Call to find out how I can help you with your marketing
>>Discover the Marketing Implementation Workshops
Other episodes you might be interested in
>Episode 1: Be Kind in your Marketing
>>Episode 2: How to Ask People to Follow You on Social Media
>>Episode 3: Monitor Your Marketing Efforts with Google Analytics
>>Episode 4: Getting More Customers
>>Episode 10: Winnie the Pooh on Success and Marketing
>>Episode 13: One Way to Dominate Google in 2019
>>Episode 20: What are your strengths?
>>Episode 27: 10 Marketing Trends for 2019
>>Episode 28: How to build a website
Share this episode on social media
www.yourmarketingspecialist.co.uk/marketingmusings30
#marketingmusings