Be kind in your marketing
Welcome to episode 1 of the Marketing Musings podcast – I know what kind of crazy person launches a podcast on a Saturday in December!
In this episode I share my musings on marketing in December, scratching the scab and being kind in your marketing. Plus I give you ONE action to take today that could have an impact on your marketing.
***SHOWNOTES***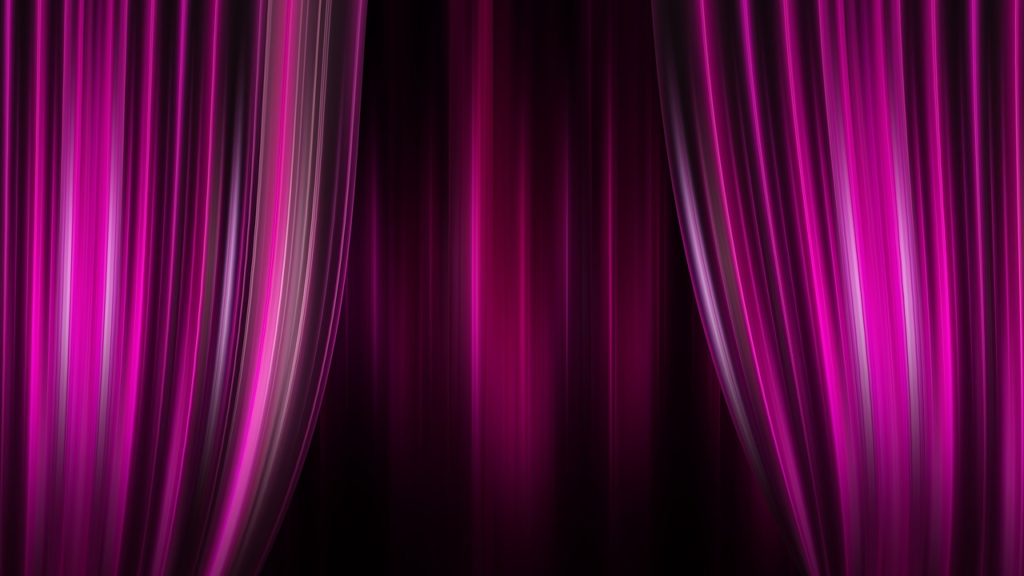 Share your thoughts on today's action in Your Marketing Lounge
Join Gayle in The Copy Kitchen for blog writing prompts
Read more about Amazon deliveries to car boots
Discover how Gliterberry J2O increases festive sales
More on shame and guilt marketing tactics
Shout out to Foxy Chocs in York for the delicious chocolate truffles in today's advent calendar
Podcasts I listen to
Jessica Lorimer's Smart Leaders Sell
Pat Flynn's Smart Passive Income
Share this episode on social media
www.yourmarketingspecialist.co.uk/marketingmusings1
#marketingmusings #maketingsnotjustforchristmas