Creating strong consistent messaging for different social media platforms
Join us for today's podcast episode where I'm answering Sally Duffin's questions about creating strong consistent messaging for different social media platforms. I asked my Facebook group "what is the biggest marketing challenge you are facing in your business right now?" And I loved this challenge because it specifically mentions tailoring content to different social media platforms. Every social media network is different, Twitter for conversations, Instagram for imagery, LinkedIn for networking and even within Facebook the purpose of business pages personal profiles and groups are different. You don't want to be posting the same message to all platforms at the same time.
We also explore what makes content relevant to your audience, the benefits of creating evergreen content, how chunking your content into campaigns can help with consistency and the power of repurposing.
What was really interesting for me in this episode is that after 10 yeas of running a nutritional clinic and working with clients 1:1 Sally's business is pivoting. Just like Juliet in Episode 30 Sally is having a change of direction with her business and brought part b of her question to the table…"How do I send a different message to the audience I've already got and hope they don't leave?" So we get to dig into how much is the core messaging changing, and what it really means if someone wants to leave your community because the content or the service you offer isn't the right fit for them.
***SHOWNOTES***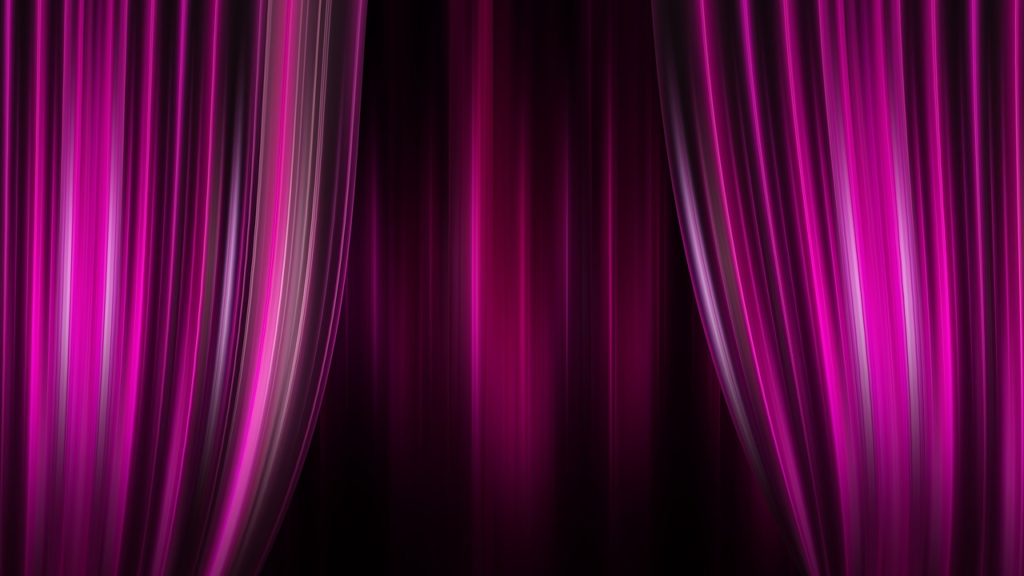 Share your thoughts on today's action in Your Marketing Lounge
Resources mentioned in this episode
>MissingLettr
Start a free trial of MissingLettr to start scheduling distribution of your blog posts across social media
>Hootsuite
Create a free Hootsuite account to start scheduling your social media
Where to find Sally Duffin, Nutrition in York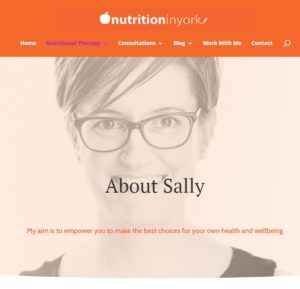 >Website: www.nutritioninyork.co.uk

>Facebook: Nutrition in York

>Facebook Group: Nutrition in York

>LinkedIn: Sally Duffin
Other episodes you might be interested in
>Episode 30: Marketing for Starting Again
Blog posts you might be interested in
>Creating Content that Connects and Converts
>3 Principles of Content Marketing
>7 Things to be

Share this episode on social media
www.yourmarketingspecialist.co.uk/marketingmusings31
#marketingmusings