This time last year I was at an event and the speaker asked us to put our hands up if we wanted more customers. And the sentiment was that we should all be putting our hands up. That we should all be wanting more new customers. As if new customers is the symbol of a successful business.
But I didn't want any more new customers.
I didn't put my hand up.
Everyone looked at me like I was a wierdo.
Want to know why I didn't want any new customers?
Join me in this webinar on Thursday where I'll reveal all and show you the One Strategy you are Missing to Make More Money with your Marketing.
In this FREE webinar you will learn:
How to make sales without spending a penny on advertising
Forget about throwing tons of cash at Facebook ads in the hope of finding new customers. We'll show you how to use your marketing to make more money.
Where to spend your marketing budget for the most impact
Stop wasting time and money in your business and focus on the marketing activities that will bring you more bang for your buck.
How to maximise the lifetime value of your customers
So you don't have to be reliant on the feast and famine roller coaster of constantly finding new customers for your business.
You can make more money with your marketing
By creating a sustainable business with repeatable, scalable marketing campaigns.
The great thing about webinars is that if you can't join live, there is a replay! So as long as you register, you'll get access to the replay afterwards.
I hope to see you on Thursday or 'see you' on the replay!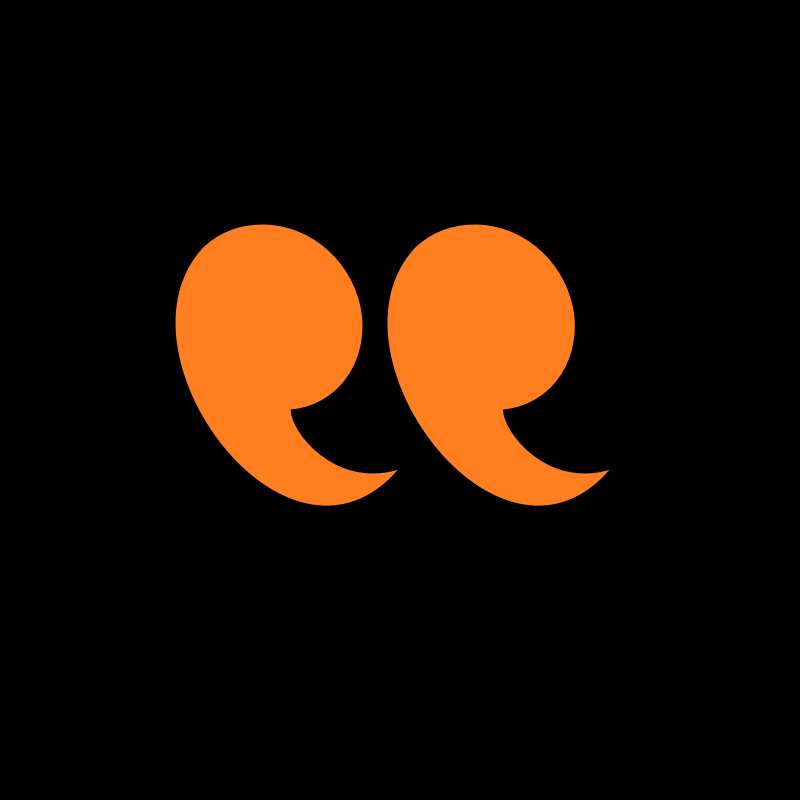 I attended Louise's webinar "The One Strategy you are Missing to Make More Money with your Marketing" and it made so much sense and really got to the nitty-gritty of effective marketing. It was something I was already aware of but with all things wasn't implementing. Now I know the facts and figures I will be changing that behaviour! Louise has a great way of explaining things that helps me (as a dyslexic with short-term memory problems) to remember what has been shared."
-Viv, York