We've had some great variety in Monday Blog Club today in Your Marketing Lounge: Video posts, Image galleries, re-sharing old posts. We've got advice, education, personal stories, customer stories...
But what else could we have?
Well here's 16 different post style ideas from Copy Blogger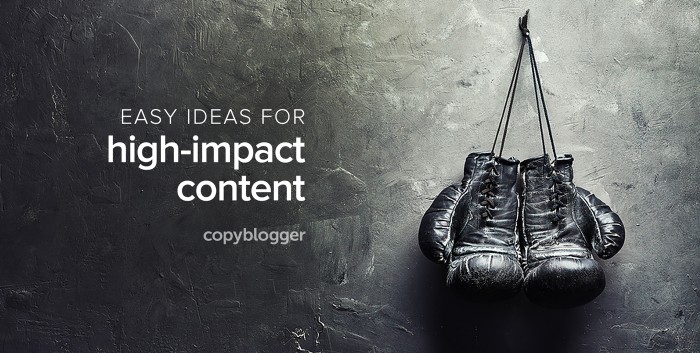 1. Tell stories
2. Customer testimonials
3. Reader discounts
4. Neighbourly love
5. Employee profiles
6. Behind the scenes
7. Philosophy
8. Captivating visuals
9. Journalism
10. High-profile fights
11. Field reports
12. Training and classes
13. Exclusive interviews
14. Insider instructions
15. Reviews and resources
16. Direct correspondence
How many are you using in your blogging arsenal?