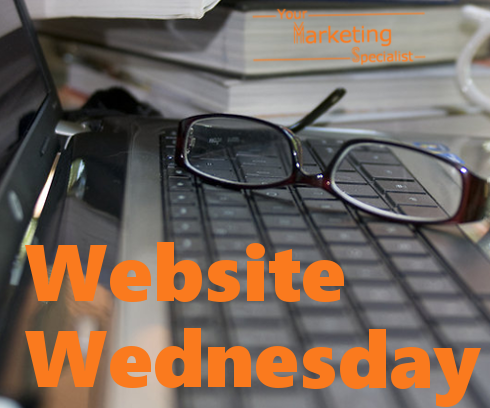 I don't know about you but I chat with my clients on Messenger, it's become the new text messaging, the new email.
Prospective clients might contact me on Messenger for a quote, or we might chat about project requirements, or  updates on progress.
I also use it as a customer myself and book reflexology sessions, yoga classes, networking events…all through Messenger chats. 
With 800 million people using Messenger every day imagine how powerful it would be to have a Messenger App on your website so your customers and prospects could chat with you at the click of a button, without you having to have your own live chat software installed.