Day 7 of SEO: Everything else you need to know about SEO
Our final day of SEO and we recap our learnings plus a boat load of extras that you really need to know – even if it isn't quite 'everything'.
***SHOWNOTES***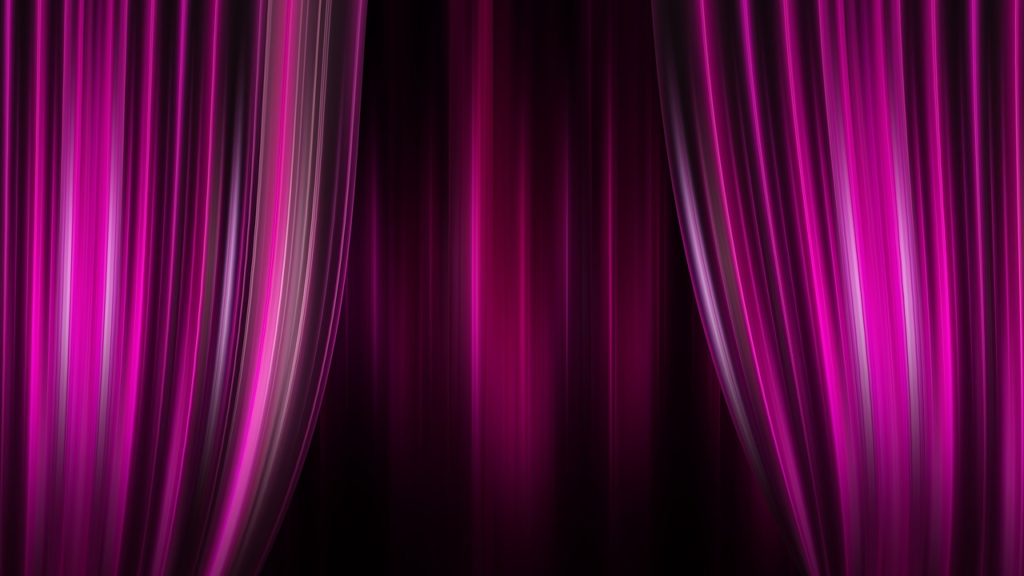 Share your thoughts on today's action in Your Marketing Lounge
Resources mentioned in this episode
>Google My Business
>Seoptimer
>Semrush
Other episodes you might be interested in
SEO Day 1: One way to dominate Google in 2019
SEO Day 2: Set your SEO benchmark
SEO Day 3: Which keywords is your website ranking for?
SEO Day 4: Finding the right keywords to rank for
SEO Day 5: How to optimise your website for your keywords
SEO Day 6: But aren't keywords dead?
Share this episode on social media
Day 7: Everything else you need to know about SEO
www.yourmarketingspecialist.co.uk/marketingmusings19
#marketingmusings