There's more to running a therapeutic business than just client appointments and keeping your accounts up to date. Expo 2017 brings together a range of professionals that can help you run and grow your business, along with an opportunity to unwind with relaxation sessions and mini treatments. Because we all know how important it is to take care of ourselves first so that we are better placed to take care of our business and our clients.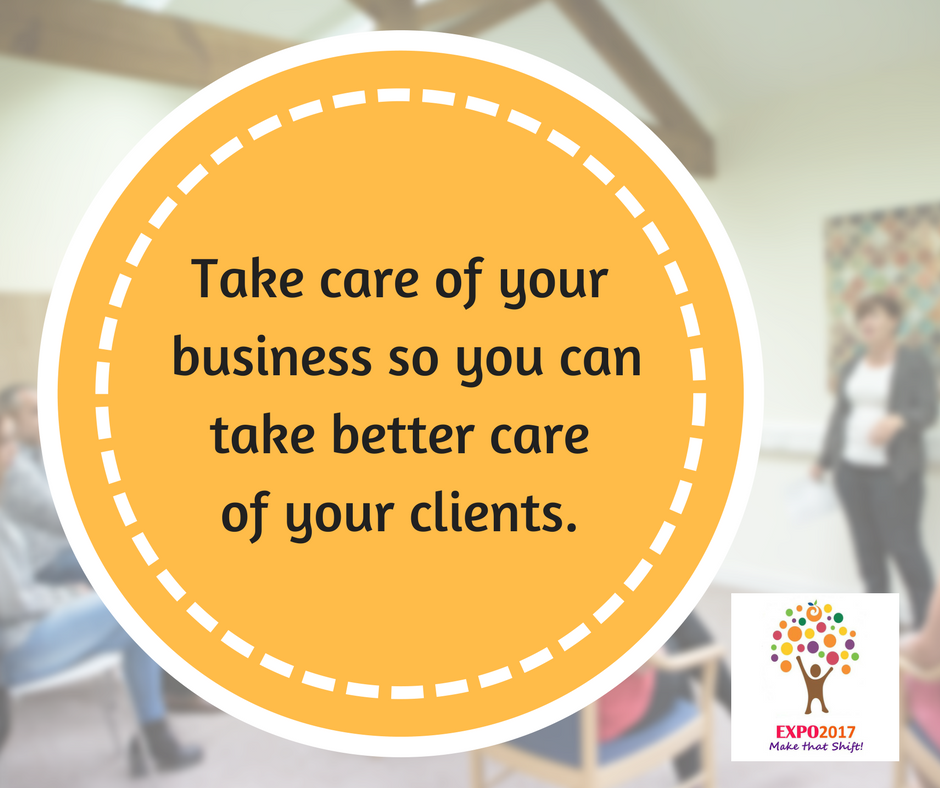 The Expo features specialists exhibiting therapies from touch for health, quantum breathing, hypnotherapy and working with secondary trauma as well as our amazing keynote speaker Andrea Morrison talking about 'The Art of Living Exceptionally' (IMO this is one not to be missed!).
Plus there is an impressive line up of business workshops and stands to support you with with your marketing, blogging, networking, mindset, social media, website and logo design, business support, co-working space and training. 
I am delighted to be running a workshop on Maximising your Marketing to KEEP customers coming back for more. Focusing specifically on how therapists can leverage their marketing activities to retain customers. After all we know how hard it is to win a new customer in the first place, so how can we encourage them to keep coming back for more? 
Expo 17 sounds fabulous doesn't it? How would you like to win a free ticket? 
WIN an EXPO 17 Ticket
For your chance to win a free ticket tell me the biggest challenge you face marketing your therapeutic business?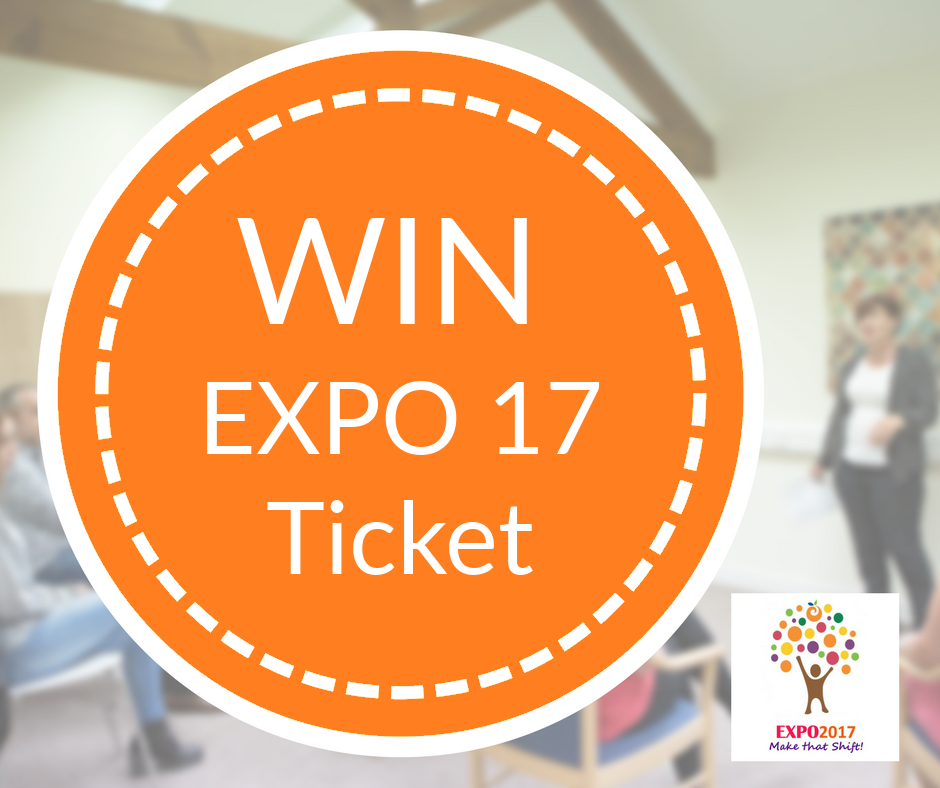 Expo 17 is on Friday 20th October, 10am - 3pm at Escrick Hall, Escrick, York, YO19 6LS
Competition closes at midnight on Thursday 5th October and a winner will be chosen at random on Friday 6th October. 
You must work in the health & wellbeing sector to be eligible to enter (this includes, coaches, counsellors, hypnotherapists, NLP, Reiki, Massage, yoga, pilates, nutrition, physios, chiropractors, sports therapists, image consultants, beauty therapists).