Learn how to make the most of your social media without feeling overwhelmed or technologically challenged this summer.
Do you feel like you are falling down the rabbit hole when it comes to social media marketing, overwhelmed by all the choices and the different technologies? Then Social Media Summer School was designed with you in mind. Back for its second year, with 18 workshops to walk you through everything you need to know when it comes to using social media to market your business.
A lot of small businesses need support with social media, especially when it comes to the 'how to' techy part. The Social Media Summer School training programme will help you feel more confident using social media ad applying them to your digital marketing strategy. Designed for small businesses and business owners these are interactive workshops with tailored support to get you and your business up and running with social media without feeling overwhelmed.
How would if feel to be in total control of your social media and be ready to take on the world (or internet) by September?
Every Thursday for ten weeks over the summer from June to August, we will start with creating your social media strategy and then go through each of the social media platforms individually, so you can decide which platforms are best for your business, which ones you like using and how to use them effectively.
The Social Media platforms we cover are Facebook for Business, Facebook Ads, Facebook Messenger Bots, Twitter for Business, LinkedIn for Business, Instagram for Business, Pinterest for Business and You Tube for Business. (See below for full programme of dates and learning outcomes for each workshop.)
We are also including a Google AdWords workshop so you can make an informed decision about where to spend you advertising pounds for the best results.
We'll get you feeling comfortable and confident not only with social media but also with supporting tools for creating and scheduling posts, analysing your results and return on investment. Workshops include Canva for Business, Google Analytics and Scheduling Tools workshop covering Hootsuite and Buffer.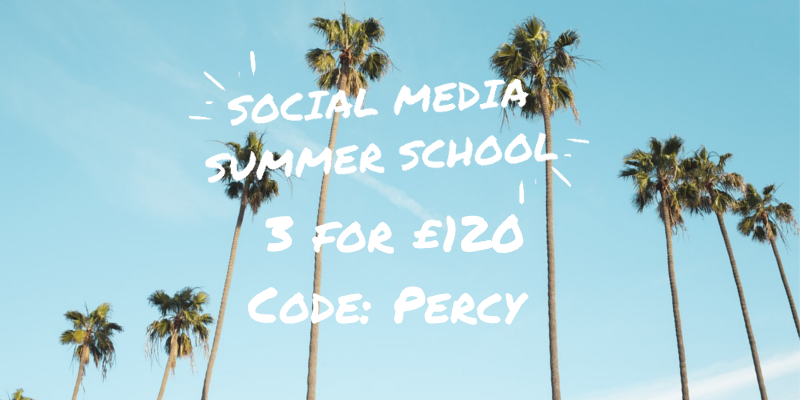 You can book any single workshop for £45 or choose any combination of 3 workshops for £120 with the discount code 'Percy'.
Social Media Summer School
No Events on The List at This Time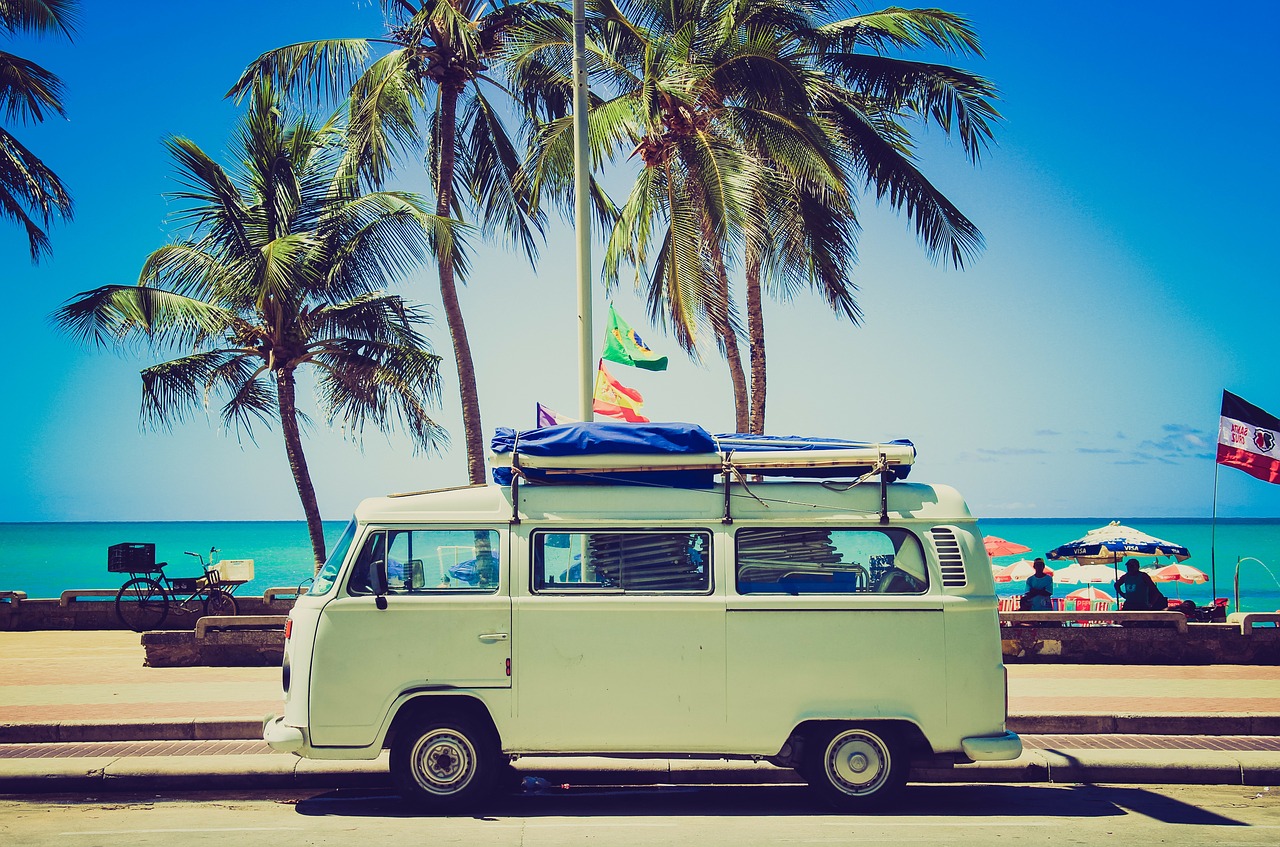 Missed a Workshop because of holidays?
Throughout August I am offering you the opportunity to book a 2 hour 1:1 session on any workshop topic for just £70. If you have have missed a workshop due to holidays or other commitments with work or children then you won't want to miss out on this exclusive offer saving you £20 on 2 hour tailored training session designed to get the most out of social media for your business. In this session we will outline a strategy for the chosen social media platform and go through the relevant key features you need to know how to use in your business right now to grow your business in line with your marketing strategy. All sessions are held at the Natural Entrepreneurs Workspace on the A19 near the Designer Outlet.
This offer is only available on the social media topics below on dates booked in August.
Availability is limited so contact me today to take advantage of this awesome August offer.
Here's what you've missed
No Events on The List at This Time
This year we are also introducing the Access All Areas Pass – giving you access to all 18 workshops and savings of £160! But if you want more, we have a limited number of exclusive VIP Access Passes with three months ongoing support to create and implement your social media strategy.
In addition to the 18 workshops in the Summer School programme the VIP pass gives you access to three Implementation Workshops where you can take action and put everything you've learnt into practice. And you will receive 3 Marketing Surgery appointments offering one to one personalised support to review your progress and keep you on track to reach your business goals. Plus, you save a whopping £270 compared to purchasing all the workshops an Surgeries individually.
So, if you want to be in total control of your social media and take on the world (or internet) by September then the Access All Areas VIP Pass gives you access to all 18 workshops in the Summer School programme, 3 Marketing Implementation Workshops and 3 Marketing Surgeries for just £898.
FAQs
Who are these workshops for?
Suitable for business owners, marketing managers or marketing executives, sales teams or employees with the responsibility for social media within the business.Also relevant for start ups, non profits and community organisations.
What do I need to bring?
These are interactive sessions with tailored support so please bring a laptop and the relevant account log in details.
You will need an account set up before the session starts. If you don't have an account call me so we can get you set up before hand.
How long are the workshops?
Each workshop is 3 hours long and includes free teas and coffee and grandma's homemade cake.
Where are the workshops?
The workshops are held at the Natural Entrepreneurs Workspace at Forest Farm Business Park on the A19 near the Designer Outlet. There is free parking, a nearby bus stop and a cycle path. Please get in touch for more details.
I'm not sure which is the right level for me?
Give me a call on 07730578250 and we can talk about what you need to make sure you choose the right workshop for you.
How do I book?