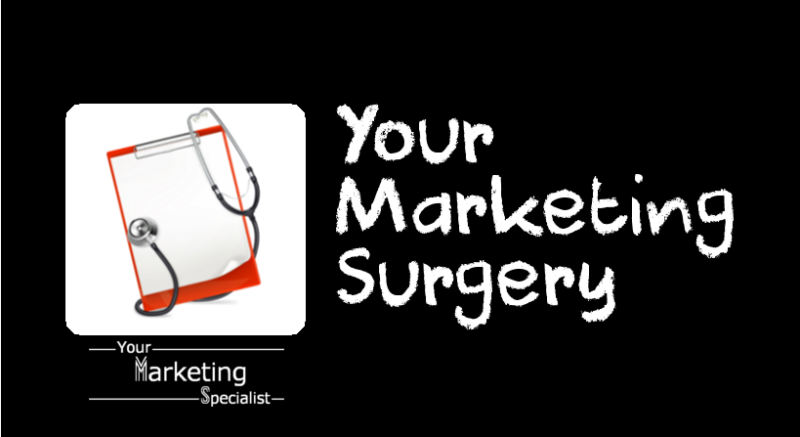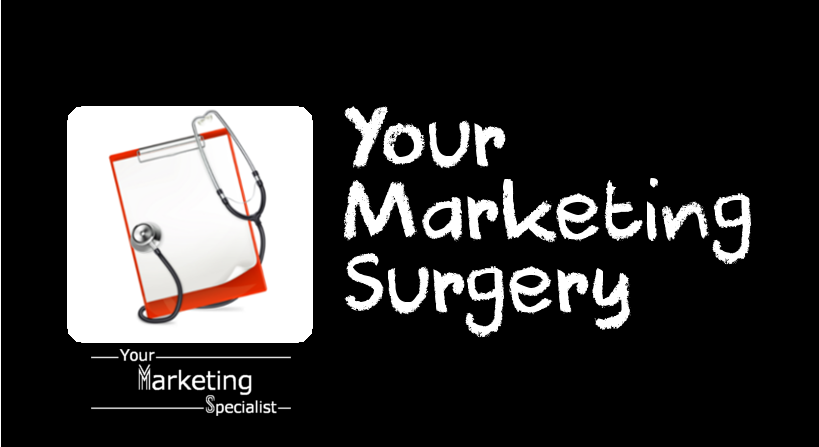 Whatever business you are in, you are in the business of marketing. But as busy business owners we often find that marketing falls to the bottom of the list or gets left to the last minute. Or we feel so overwhelmed with options and distracted by new social media platforms that we don't really know where to start.
These 60 minute appointments provide clarity and focus on your marketing activities or practical support with digital tools and Social Media. Plus you will leave with your personal Marketing Prescription to help keep you on track.
Skype surgeries are available every Monday using this booking link and appointments are available in person at the Natural Entrepreneurs Workspace in York on the 1st Tuesday of every month.
Your Marketing Surgery Appointment Dates
I've been running Marketing Surgeries since January 2016 and have offered dedicated surgeries for
York Business Week
and
York International Women's Festival
. I've helped a wide range of business owners from florists to financial advisors who say things like "I couldn't have done it without you" and "Now I feel excited about doing my marketing". And I love seeing people action their marketing prescriptions and watch their marketing evolve as their businesses grow.