thu17nov4:00 pm- 6:00 pmBetter Smarter MarketingA York Business Week Event4:00 pm - 6:00 pm £10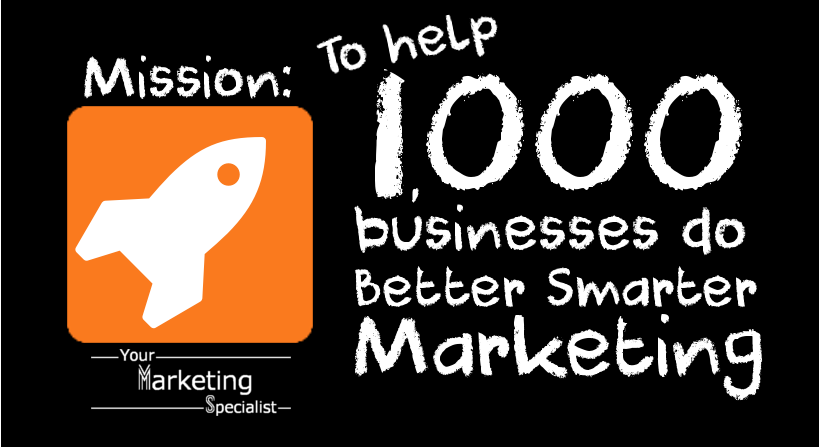 Event Details

Discover the 10 elements to Better Smarter Marketing that can be applied to any business. Whether you are a business owner, a franchisee, a network marketer or a marketing employee you will be able to apply these marketing principles to your business.

I'm on a mission to help 1,000 businesses do Better Smarter Marketing so during York Business Week I'll be shairng ten things you can do to improve your marketing and offering 10 Free Marketing Surgeries before the talk.

I'm on this mission because I see a lot of businesses struggling with marketing, overwhelmed with the options, trying to be everywhere and getting distracted by the new social media platforms that pop up around us. I also see bad marketing advice from people who want you to copy their success. But every business is different; I believe that the right marketing strategy for your company is not the same as mine or the person sat next to you. So I won't be sharing a 'winning formula' or a 'proven method' to attract a billion gazillion followers or 10x your sales. I won't be telling you what you should do or share generic templates with you.

This seminar will focus on strategy and how to align your marketing activities with your commercial business goals. We'll explore how to spend your marketing budget to attract, convert and keep customers. And you'll discover why personalisation and segmentation are the keys to creating a positive customer experience.

4pm: Arrival and introductions over coffee and cake
4.30: Better Smarter Marketing
5.30: Questions and Coffee and probably more cake
6pm: Close

Tickets are £10 and bookable in advance.
Time

(Thursday) 4:00 pm - 6:00 pm
Location

Pure Zest

Forest Farm Business Park, Fulford, York, YO19 4RH