Marketing and Money
Moving on to day 6, it's been a long day and we've been talking about marketing budgets. Excuse the choppy edits – it will soon be time to outsource the editing so I can concentrate on the things I'm best at and put my marketing budget to work by outsourcing some of those time consuming and tricky tasks!
How are you spending your marketing budget?… Do you have a budget? – don't worry, that's your action for today!
***SHOWNOTES***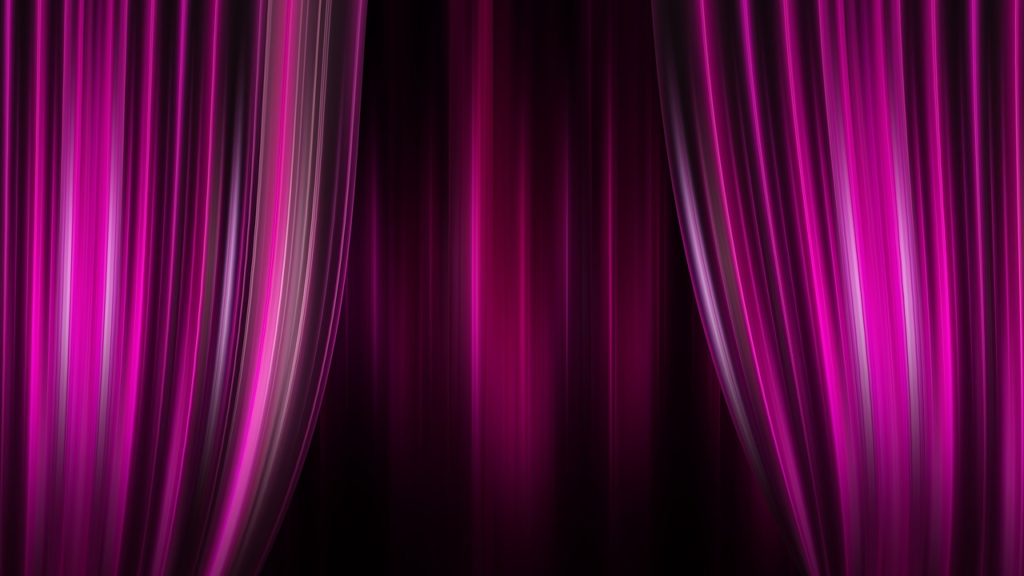 Share your thoughts on today's action in Your Marketing Lounge
To help you plan your marketing budget request a copy of the Annual Marketing Financial Review Template or find out more about doing an annual marketing review.
Share this episode on social media
www.yourmarketingspecialist.co.uk/marketingmusings6
#marketingmusings #maketingsnotjustforchristmas