Are you on the Boxing Day Sale wagon?
Traditionally Boxing Day was the day that the sales started but today there's predicted to be £1.8 billion sales on Christmas day. But is a discount sale the right thing for your business? 
***SHOWNOTES***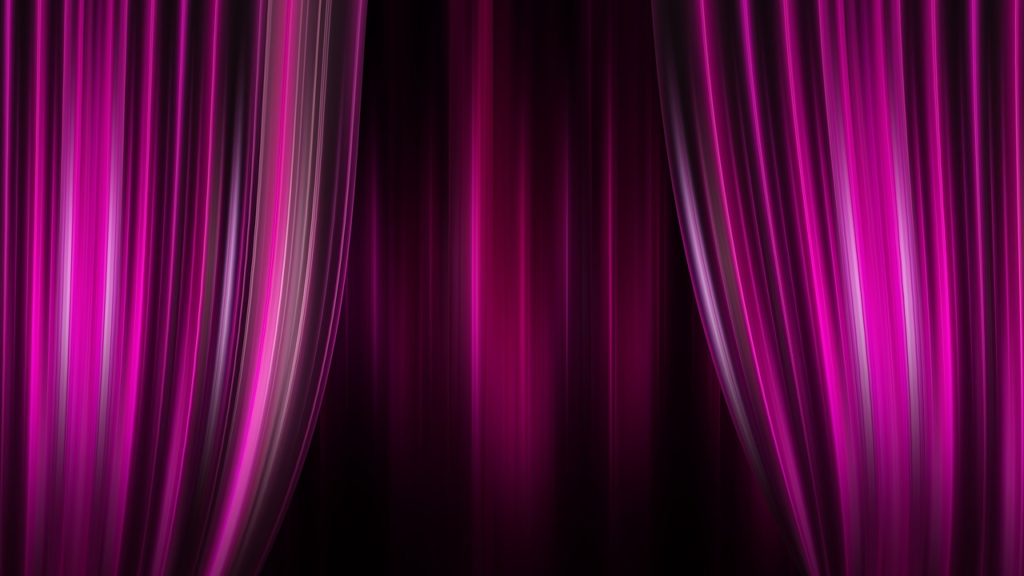 Share your thoughts on today's action in Your Marketing Lounge
Other episodes you might be interested in
SEO Day 1: One way to dominate Google in 2019
Are we excited for Santa?
Share this episode on social media
www.yourmarketingspecialist.co.uk/marketingmusings25
#marketingmusings