Thanks for visiting after listening the Smart Leaders Sell podcast with Jessica Lorimer.
Here you will find all the ways to connect with me plus you can get exclusive access to the Marketing Detox resources from my 10 day marketing challenge. You can usually find me in Your Marketing Lounge on Facebook , but you can connect with me on the other social platforms too!
Monday Blog Club
Get support and encouragement as well as more comments on your blog posts every week in Monday Blog Club in Your Marketing Lounge
Marketing Detox
● Put your marketing foundations in place
● Remove the toxins and distractions from your marketing activities
● Create a marketing strategy statement for 2018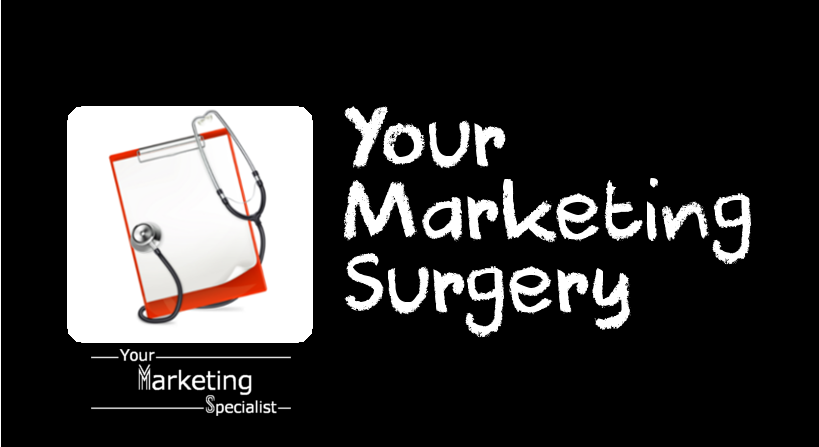 Marketing Surgery
60 minute appointments to provide clarity and focus on your marketing activities or practical support with digital tools and Social Media.