● Do you feel overwhelmed when it comes to marketing your business with a long list of marketing tasks that never seem to get done?
● Are you forever taking courses and learning new strategies and techniques but never have time to put what your learn into practice?
● Do you struggle with technology, writing emails, creating sales pages, scheduling social media, optimising your website?
Get the focus and support you need to get stuff done in our monthly Implementation Days.
An online co-working space for you to focus on your marketing with personalised support when you need it.
Bring whatever it is you want to work on, it's your day. There's no teaching agenda, no curriculum but plenty of learning moments. I'm on hand to support you when you need help, whether that's feedback and guidance to improve or optimise your marketing activities, support with the tech side of things or brainstorming ideas.
Dip in and out as you need support or stay all day and work in the company of a peer group of fellow business owners.
Our Implementation Days provide a supportive environment to foster business growth with a focus on marketing activities. One day per month for you to work on your business instead of in it.
Bring your list of marketing tasks and get them ticked off by dedicating time to get them done. Plus I'll be on hand to answer questions, help with technology issues as they arise, keep you motivated and pull you out of the rabbit hole when you get stuck! 
Examples of what we work on:
● Creating email welcome sequence
● Sending email newsletters
● Scheduling social media posts
● Updating websites
● Building sales pages
● Optimising SEO
● Setting up Facebook ads
● Improving Goole Ads
● Content planning
● Writing blog posts
● Creating sales funnels
● Brainstorming ideas
● Researching competitors
● And the list goes on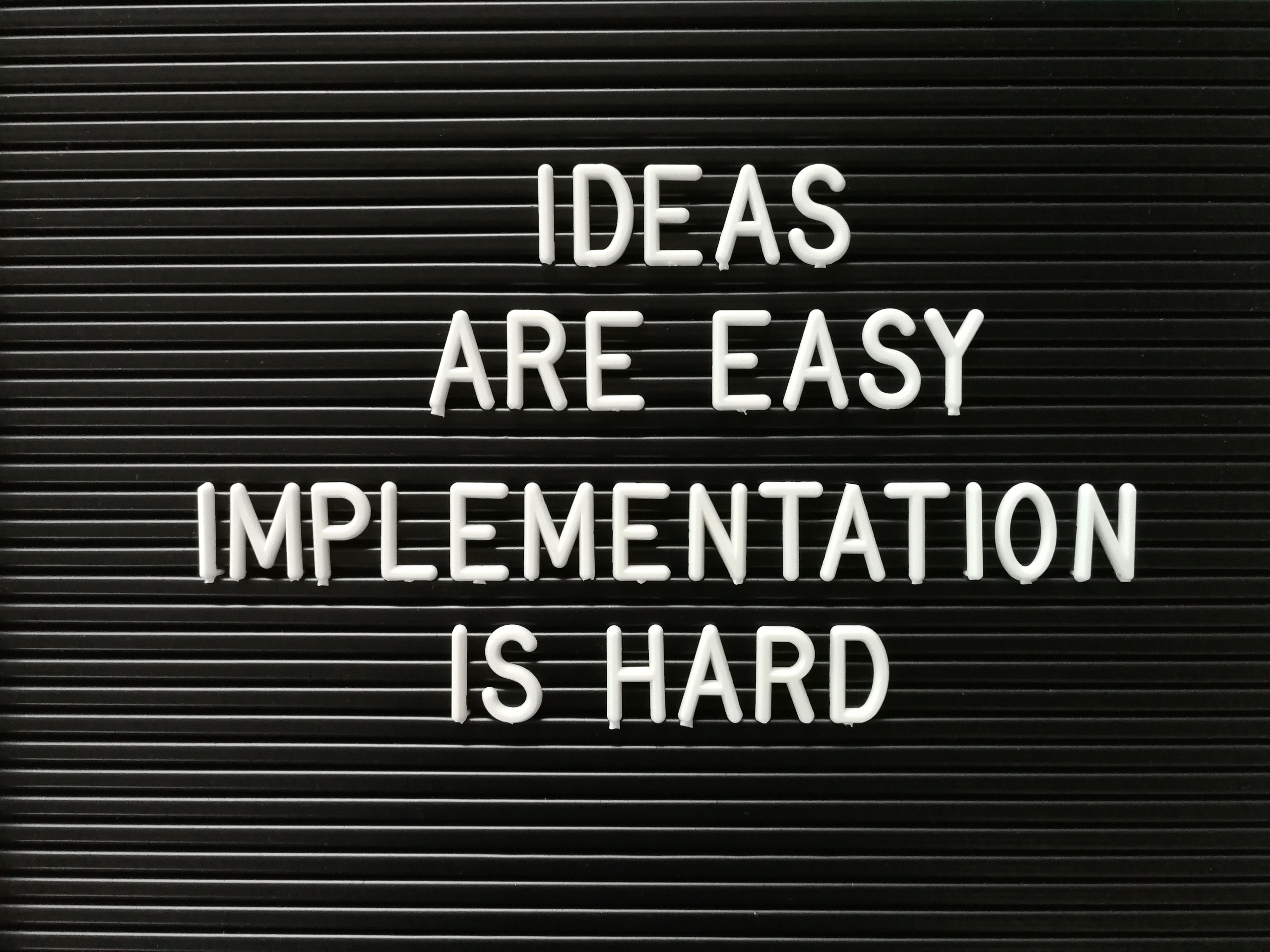 Limited Availability
Priority is given to members of the ASPIRE monthly implementation programme and monthly subscribers, any remaining places will then be opened on a pay as you go basis. To find out more about the ASPIRE programme or monthly subscription option email louise@yourmarketingspecialsit.co.uk
Monthly Implementation Subscription
£75 per month
minimum 3 month subscription
Single Implementation Day
Implementation Dates
Implementation Days are held on Zoom 10am-4pm. We kickstart the day as a group to set our goals for the day and then you choose how to best use the time in the way that works for you to get the most done.
Tuesday 26th January
10am-4pm
Tuesday 9th February
10am-4pm
Tuesday 9th March
10am-4pm
Tuesday 25th May
10am-4pm
Tuesday 22nd June
10am-4pm
Tuesday 6th July
10am-4pm
Tuesday 10th August
10am-4pm
Tuesday 14th September
10am-4pm
Tuesday 12th October
10am-4pm
Tuesday 9th November
10am-4pm
Tuesday 7th December
10am-4pm