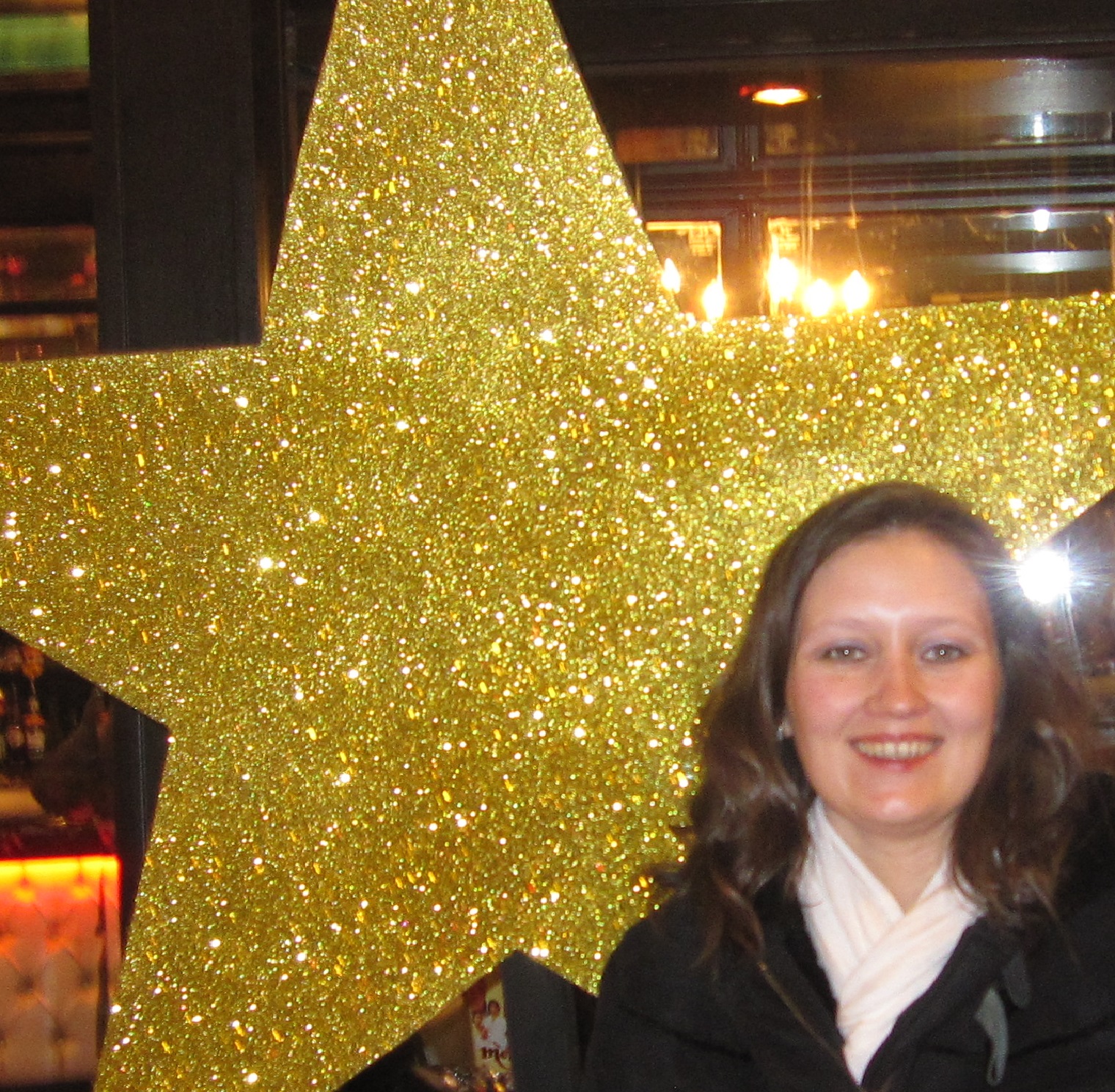 I help businesses attract, convert and keep customers by getting the right message to the right people at the right time. By creating digital marketing strategies that integrate with your website, CRM, email and social media systems I help you to increase your online presence, build relationships and ultimately increase your sales.
Digital Growth Funding
Have you heard of the Digital Enterprise Voucher Scheme? The Digital Enterprise progamme is offering funding for small business in the Leeds city region (including York) to invest in digital solutions in the form of vouchers to cover 40% of the investment cost.
That means that you still have to be able to invest 60% of the cost, but if you were thinking of buying new computers, laptops, tablets or investing in a new website/upgrading your current website or if a CRM system is on your business wish list then it's worth considering going through the digital voucher scheme to make your purchase.
Our aspiration is to support small firms to achieve digital maturity as they scale up and grow. We believe that firms can achieve higher levels of productivity, competitiveness and innovation through the better use of digital technology.
- Digital Enterprise
How much are the vouchers worth?
The minimum voucher available is £1,000, which means that your overall project must be at least £2500. You will pay £1500 (60%) and Digital Enterprise vouchers will fund the remaining 40%
The maximum amount you can claim is £5,000 which means a total project cost of £12,500. It sounds like projects with a higher value can still claim up to £5,000 towards the cost but the remaining balance you pay will be higher than 60% Please check the website for further guidance on larger projects.
What you can spend the vouchers on?
● Hardware
● Software
● CRM
● Integration and consultancy costs related to installing new software or CRM systems.
Voucher applications can be for either one technology solution or a bundle of solutions. For example you could apply for a bundle solution which includes buying a new laptop, increasing your broadband speed, building a new website, installing a CRM system and a creating a digital marketing strategy to support the implementation of new digital marketing technologies. Or you could just apply for any one of those individually. However you are only allowed one application. So you can't apply for a new website now then in a few months apply for a CRM system.
How does it work?
Of course there are some rules – you will need to check that you meet the eligibility criteria. Visit www.digitalenterprise.co.uk/eligibility-checker
● Typically the scheme is open to businesses in the Bradford, Leeds, York area (known as the Leeds city region) with less than 250 employees and an annual turnover below £43 million.
● You will need to submit 3 quotes from different suppliers for each solution in your technology bundle.
● And you will need to demonstrate the benefit on business performance that may result from an investment in digital technology in your business.
For more information on the application process and timescales visit www.digitalenterprise.co.uk/voucher-scheme
Why do you need digital marketing support?
New technology means new ways to do business, and signals a new opportunity to take a new marketing approach, plus it often comes with a big learning curve. Adding a Digital Marketing Strategy that integrates with your website and CRM to your voucher application could help you achieve your digital growth targets and give you the support you need to make the most out your investment in digital assets.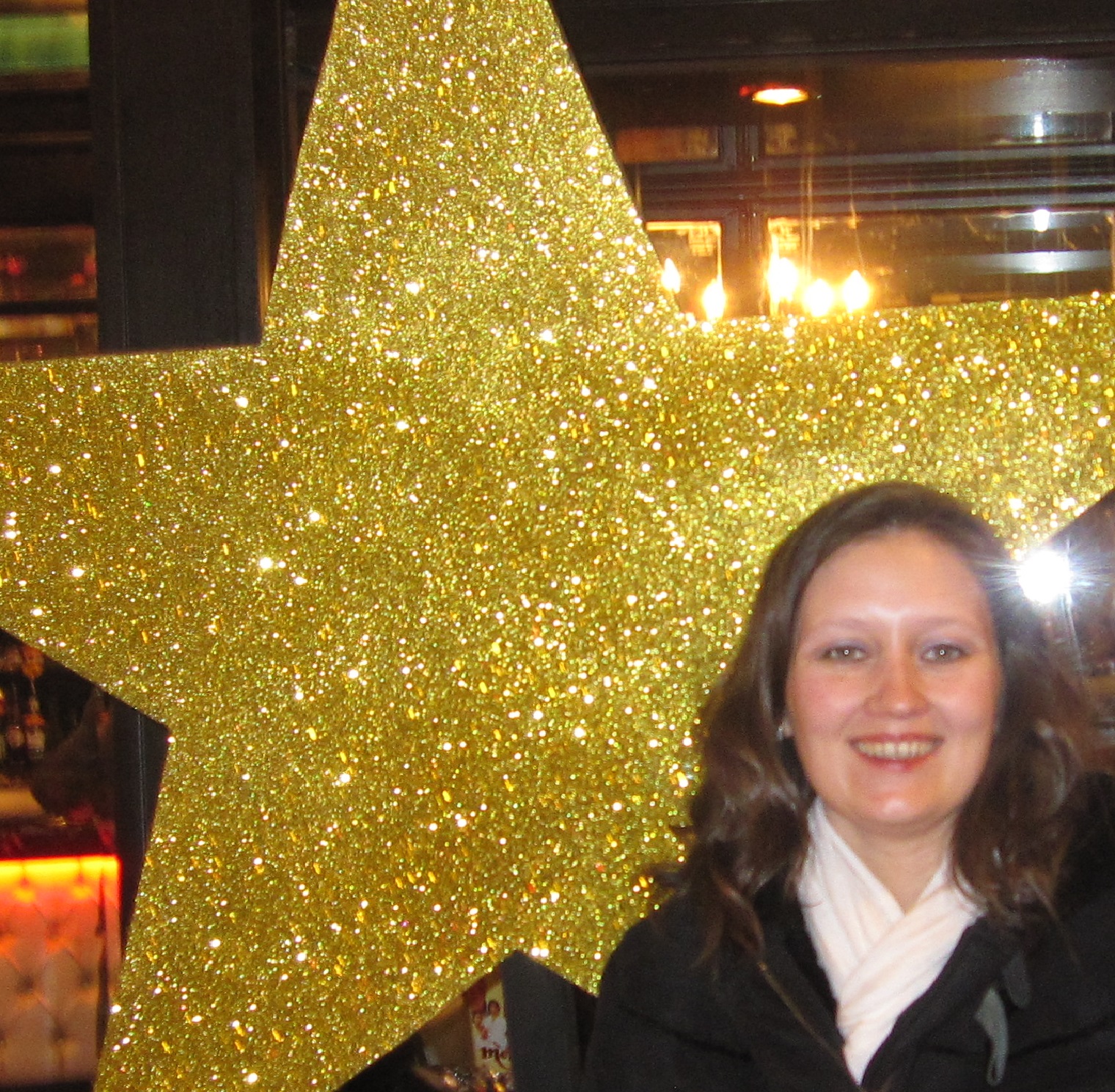 Louise Mason
Marketing Specialist
Digital Marketing Growth Strategy
Your Digital Marketing Strategy will be designed to support your business growth objectives and can be added to digital growth solutions from other providers to create a bundle of services to ensure your investment in hardware, software or connectivity achieves your digital growth targets on your Digital Enterprise Voucher Application.
I aim to help you grow your online presence with a SEO friendly website optimised for your customer's online buying journey. Combined with automated email campaigns and scheduled social media marketing to generate and nurture leads through to purchase and beyond to help you retain profitable customers in your business.
I believe that strategy + action + review = results. A fundamental part of your digital marketing strategy will include setting up analytics reporting on your website and social media accounts.
To see if this is the right fit for your business or to obtain a quote to support your voucher application please call Louise on 07730578250.