Want to get new customers without spending hours on marketing or £££s on ads?
Leverage your network to get quality referrals and convert them into new customers with a low or no-cost referral strategy.
Discover the simple 5 Step Strategy to generating customer referrals.
Get the Referral Scripts so you know exactly what to say to recruit referrers and get the right type of referrals for customers who are ready to buy.
Systemise this process and scale your referral potential without spending a penny on ads.
Revolutionise the way you win new customers
with the Referral Generation System
SPECIAL OFFER £97
Includes an exclusive live 3 day challenge to help you get your first referral with the system!
DEAL EXPIRES 31st DECEMBER 2020
Pre-order the Referral Generator System today and it will be available in your Marketing Vault account by 4.01.21.
Customers are the life blood of any business.
Right now, in the midst of this global pandemic it's the businesses with customers that are surviving.
And the ones brining in new customers?
They are the ones that are thriving.
Ryan Deiss, Founder of Digital Marketer said at the beginning of lockdown that "Now is the best time for audience expansion."
But I disagree.
I believe that now is the time for Revenue Generation. Customer Retention. And Customer Acquisition.
(If your businesses is temporarily closed and you can't sell anything, not even a gift voucher, then the next best thing still isn't an audience. It's a database of potential customers who are ready to buy as soon as you are able to open your doors again.)
The fastest, cheapest, easiest way to generate new customers is from trusted referrals

Studies have shown that people are 4 times more likely to buy when referred by a friend.
● So why spend your time getting more followers on social media in the hope they might buy from you later down the line?
● Why put effort into getting more email subscribers in order to sell to them in the future?
● Why waste money on ads that aren't guaranteed to work?
Isn't it time to take control instead of waiting for word of mouth recommendations?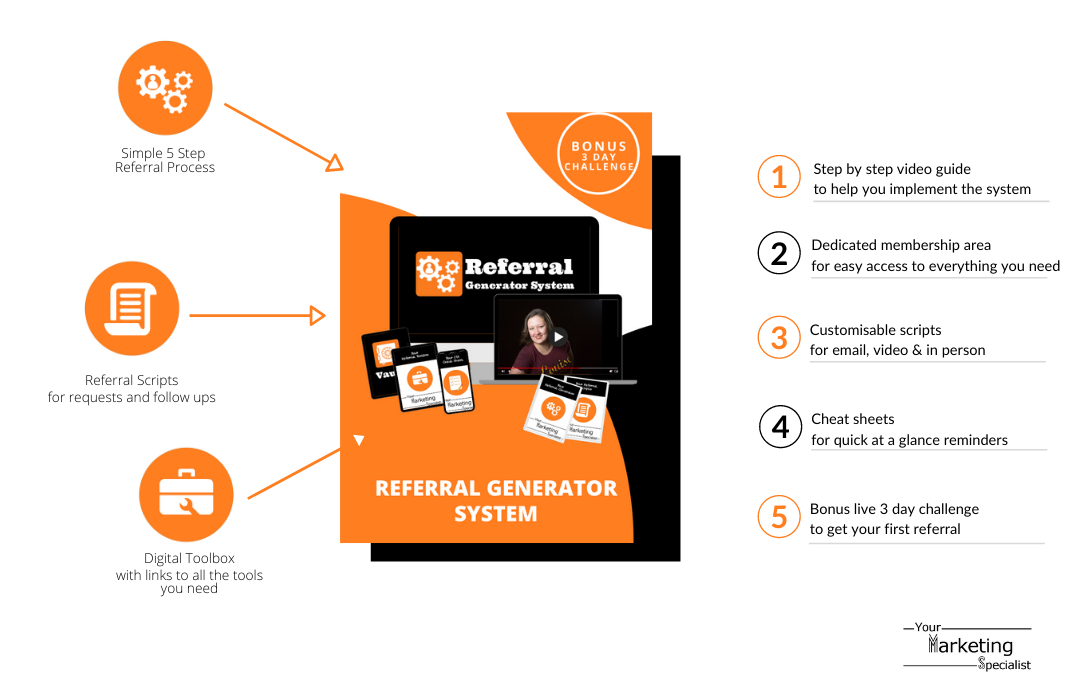 What The Referral Generator System Can Do For You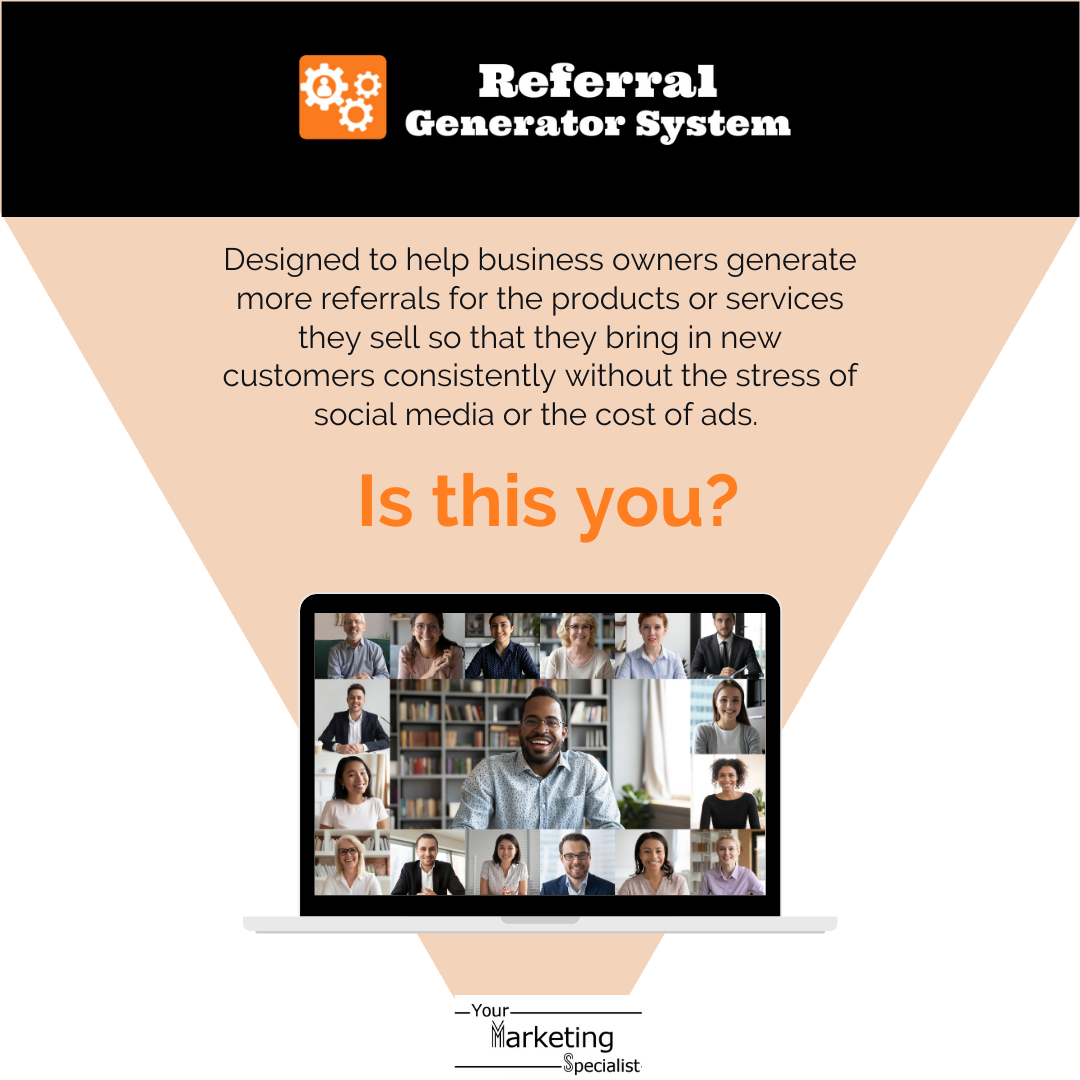 Who is the Referral Generator System for?
✔Business owners
✔Sole traders, Self employed and Freelancers
✔Serviced Based Businesses
✔Product Sellers or Distributors
✔Online or Offline Retailers
✔Manufacturers
✔Health and Wellbeing Providers
✔Crafters, makers and designers
✔Leisure and Hospitality Venues
✔Consultants and Agencies
✔Start Ups or Established Businesses
What's Included in the Referral Generator System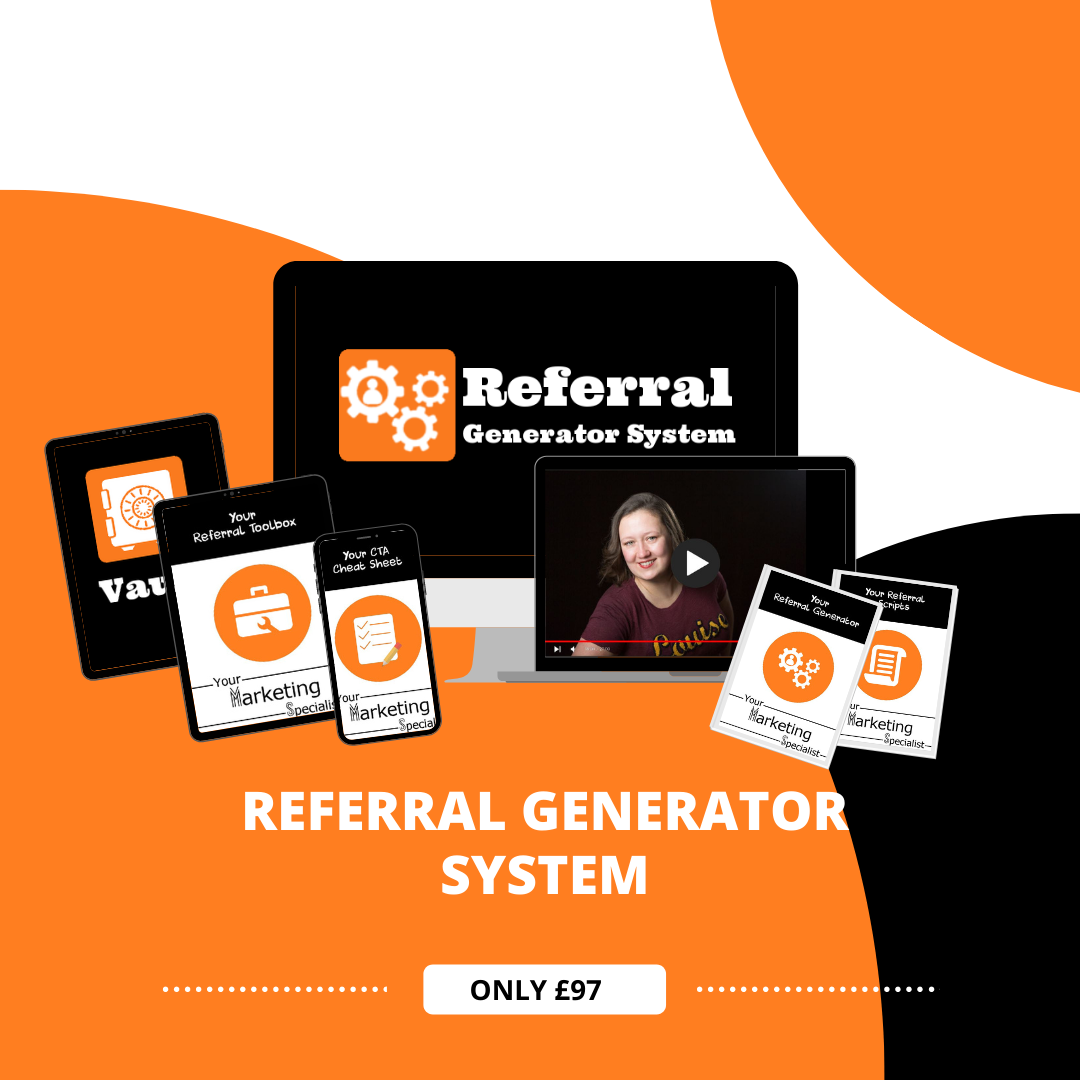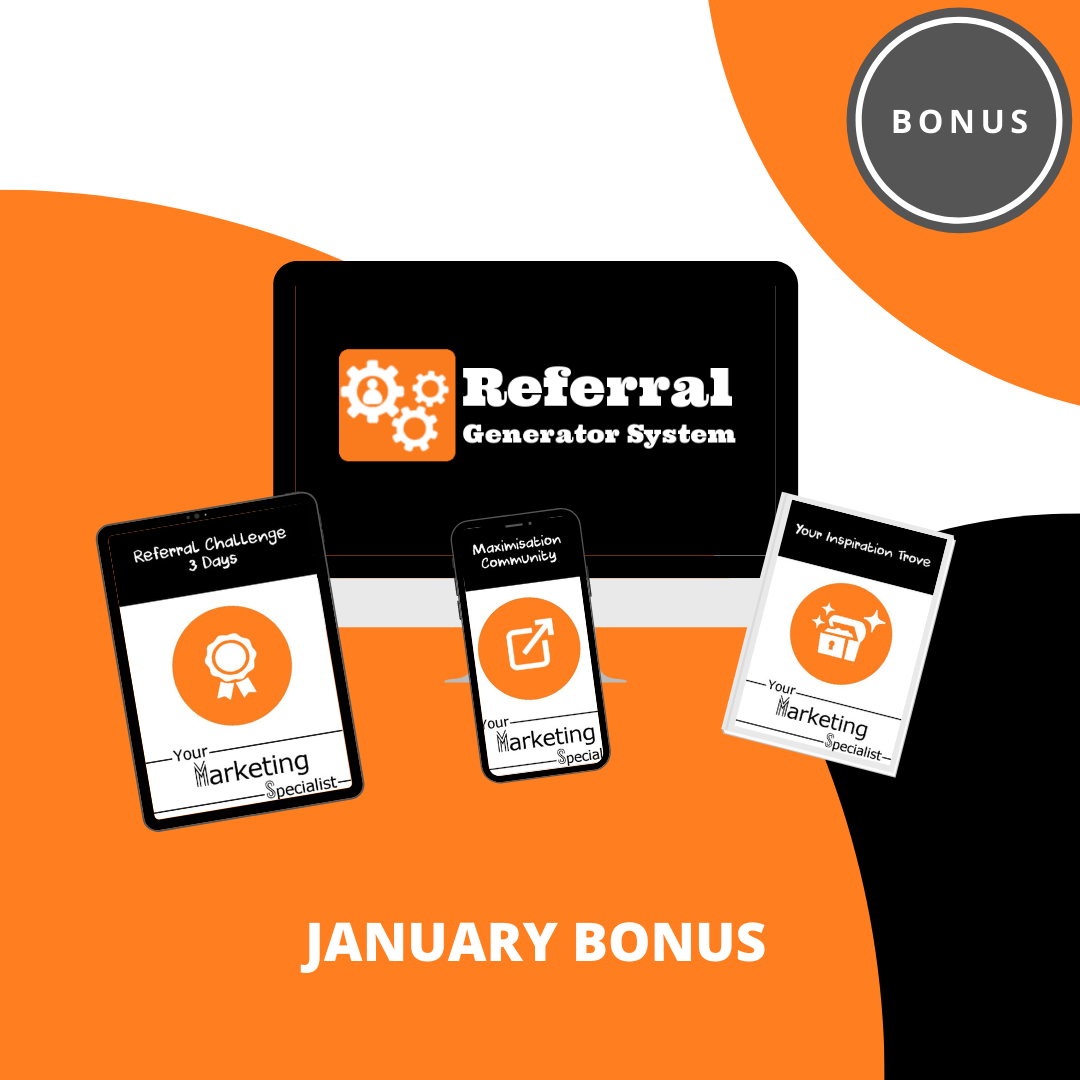 1. 5 Step Referral Generator Process
The simple 5 step process that you need to create a referral generation system that you can scale and automate to bring in new customers time and time again.
Includes a step by step video guide to help you implement the system into your business and a training manual to help you maximise every element of the referral generation process and ensure that you receive high quality referrals for customers who are ready to buy.
2. Referral Scripts
The scripts that you can use to request a referral in person, by email or on video. Plus the follow up scripts you need to ensure they follow through with a quality referral.
Includes a tutorial on how to use the scripts and customise them to apply to your business.
3. CTA Cheat Sheet
Quick at a glance calls to action you can use across your marketing assets to encourage referral activity.
4. Digital Toolbox
Links to all the tools and tech to automate and scale your referral generation system.
Bonuses
✔ Live 3 day challenge to get your first referral with the system
✔ An inspiration trove of ideas and success stories to inspire you on your referral generation journey.
✔ Access to an exclusive Facebook community of fellow business owners and marketers for daily accountability and peer support to implement your referral system and start getting referrals asap.
SPECIAL OFFER £37
Pre-order the Referral Generator System today and it will be available in your Marketing Vault account by 04.01.21.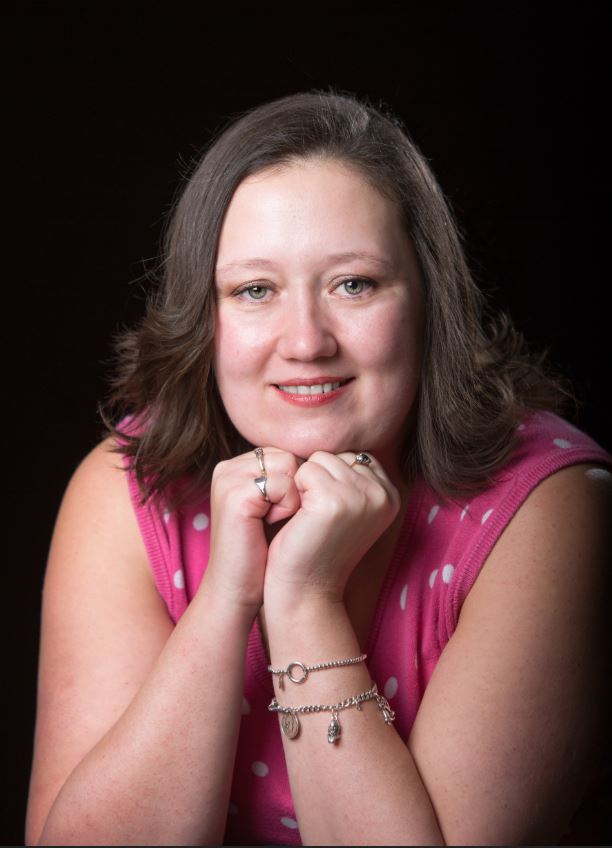 About Louise
Louise is on a mission to help 1000 businesses do better smarter marketing. Better Smarter Marketing means being more strategic with your marketing activities and where you spend your time, money and marketing efforts. As Your Marketing Specialist, Louise helps businesses develop marketing strategies to attract, convert and keep customers coming back for more.
CIM qualified with over a decade of experience both online and offline in B2B and B2C markets Louise brings a wealth of knowledge across a breadth of industries including retail, hospitality, leisure, FMCG, manufacturing and construction including well known brands like Staples, Damart, Portakabin and Butterkist.
Three quarters of the way towards achieving her goal, Louise has has helped 750 small businesses from Accountants to Zumba teachers. With 250 to go, will you be one of them?
What people say about Louise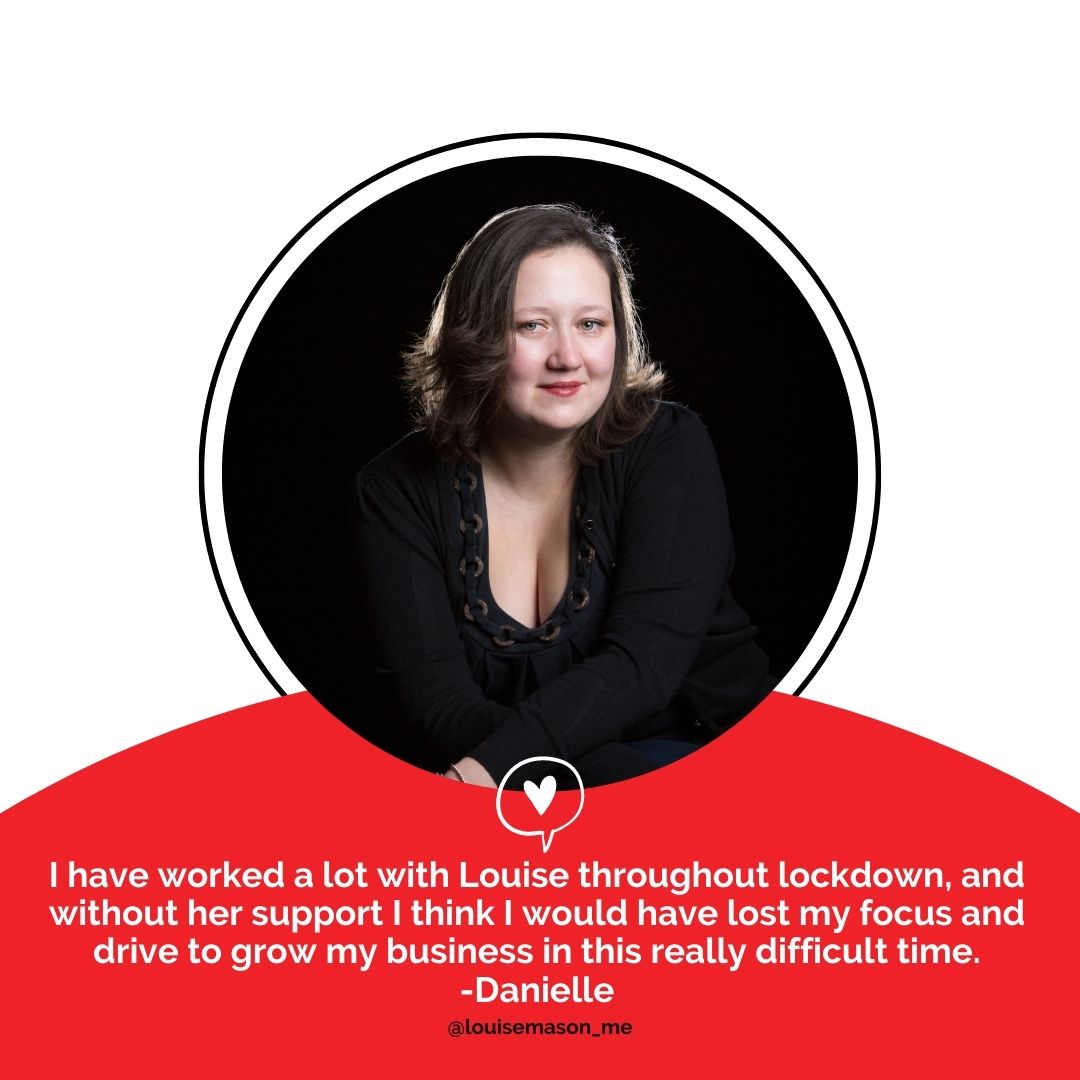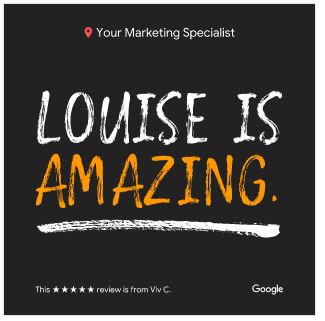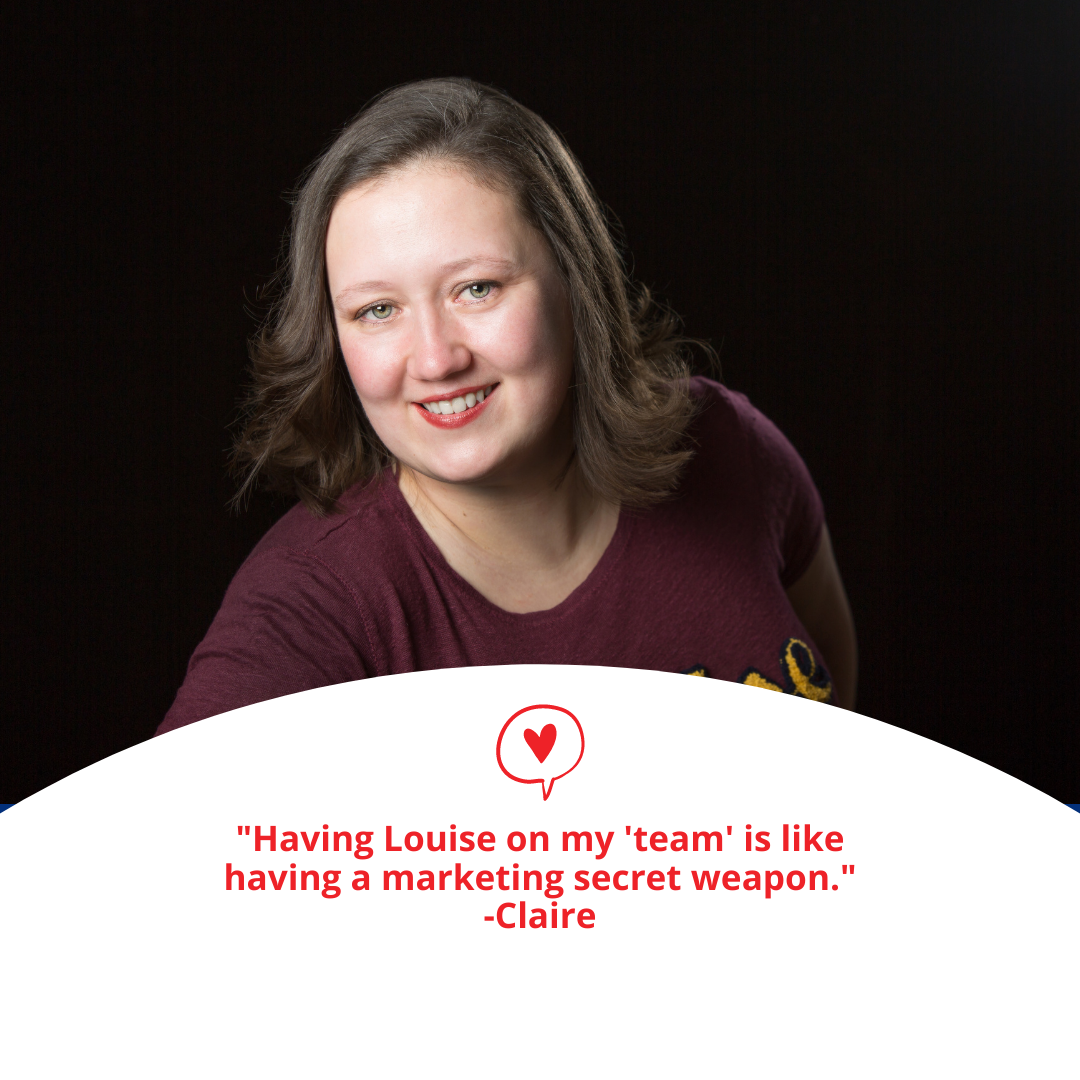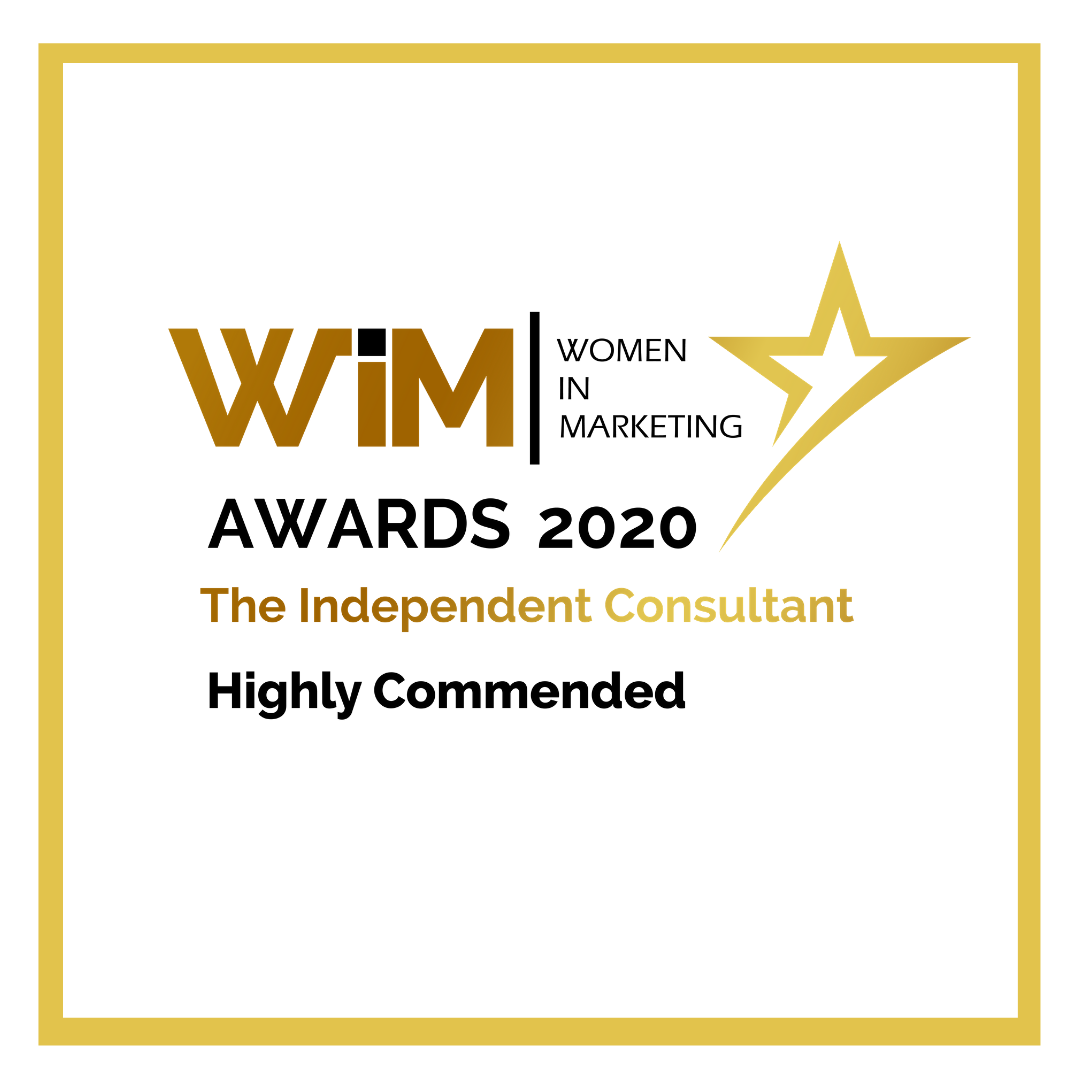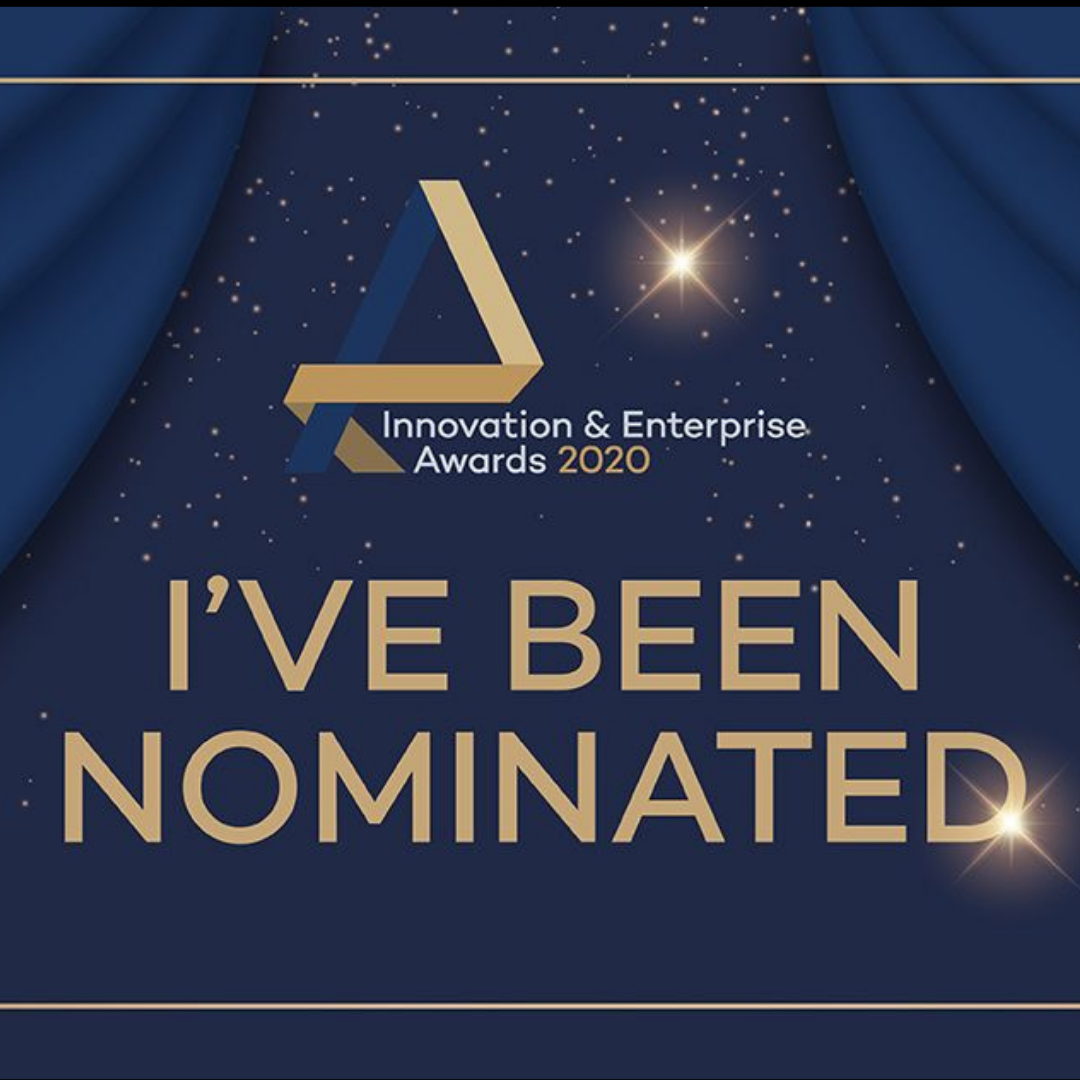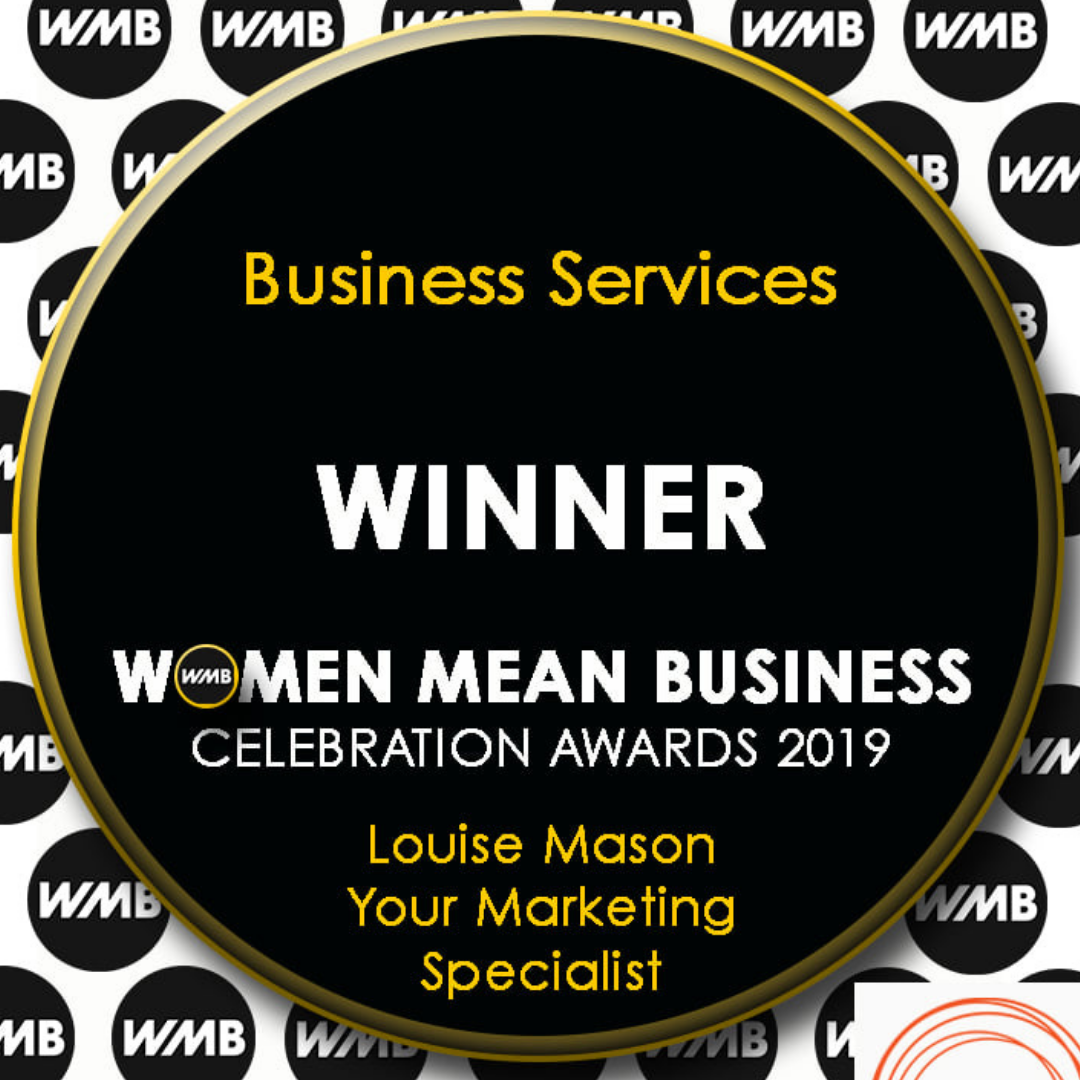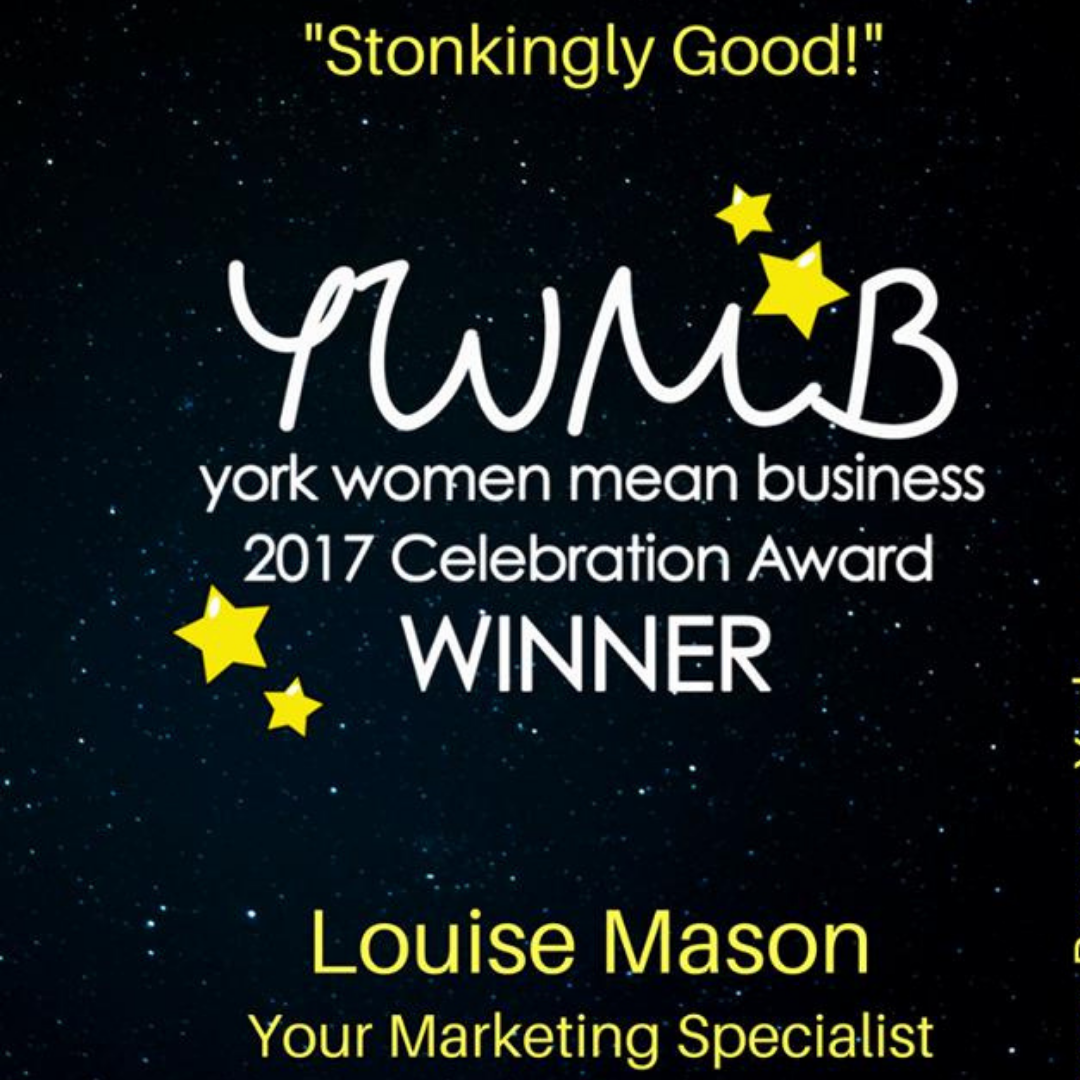 FAQS
Can I automate this system?
Yes. 100% Absolutely. Once you've got the 5 step process set up you can scale and automate it to bring in new customers time and time again.
Will it help me with affiliates?
Yes. 100% Absolutely. It will help you recruit more of the right affiliates for your business and help you provide them with resources to increase their sales results. Making them more commission and bringing you more customers.
To make sure you don't miss this, we'll create a separate section dedicated to affiliate marketing in the Vault.
Isn't it just the same as asking people to share?
No. Quite frankly no. A generic share of a link to your business or a post might give your visibility a boost. But there's no guarantee it will bring you a new customer.
Imagine receiving an email that said, Louise is experiencing [insert problem that you solve] and is looking for [insert solution you offer]. Here's her details, she's expecting to hear from you. How likely is it that Louise becomes your newest customer?
What if I'm already getting referrals and recommendations?
Yay! That's great that you are getting referrals already. Now is the time to maximise those referral opportunities. I would ask myself these 2 questions:
• Could you get better ones? People that would buy more from you or buy more often?
• Could you get better referrers? People who could refer a better quality customer (see above) or pass you referrals more frequently, more consistently?
If the answer is yes to either of these then it's worth looking at where you can improve your referral process and the Referral System Generator will help you do that.